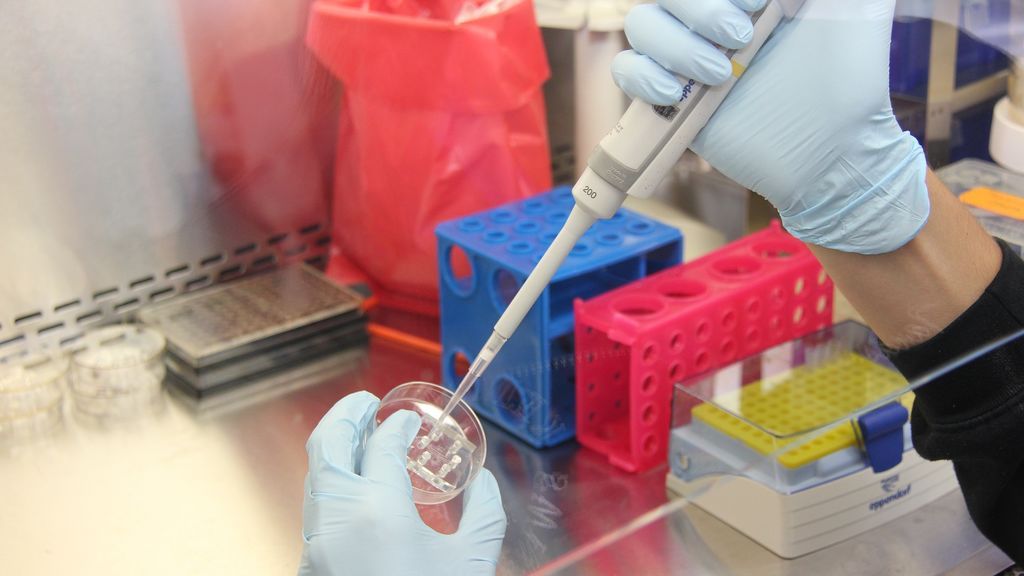 A dissertation from the University of Murcia, conducted by Consuelo Pérez Palazón, analyzed the distance between the anus and the male genitalia (anogenital distance or AGD) as one of the factors associated with the variability of the sperm quality.
The work concludes that people That anogenital distance it is bigger, they could have better systematically pioneering parameters over time In this way, the distance between the anus and the male genitals it becomes a variable to be reckoned with to analyze the quality of sperm.
In addition, researchers also take into account a number of factors that may affect quality, such as eating habits, physical exercise sexual activity, stress, consumption of caffeine, alcohol and tobacco, according to sources of the educational institution.
To conduct the investigation, study prospective and follow-up, performing repeated measurements of sperm quality analysis in a group people healthy for a year. Obtaining the seed samples was approximately every four to six weeks.
According to the guidelines of the WHO, parameters such as the volume and concentration of the ejaculation, the total sperm count of each sample, the morphology and the mobility of the same, as well as the fragmentation of the Sperm DNA.
Of all of them, the only parameter in which the study can not provide conclusive data related to the fragmentation of sperm DNA, which refers to pauses or Injury in the genetic material of sperm. In this specific case, it would be necessary to carry out new studies to determine the diagnosis of more or less fertility.
In any individual Two types of AGD measurements were performed: from the anus to the posterior base of the scrotum (AGDAS) and to cephalic insertion of the penis (AGDAP). In addition, the subjects completed epidemiological studies on their lifestyle habits in each of the interviews.
The thesis is directed by Jaime Mendiola Olivares and Alberto Manuel Torres Cantero, professors of Preventive Medicine and Public Health of the University of Murcia.
Source link