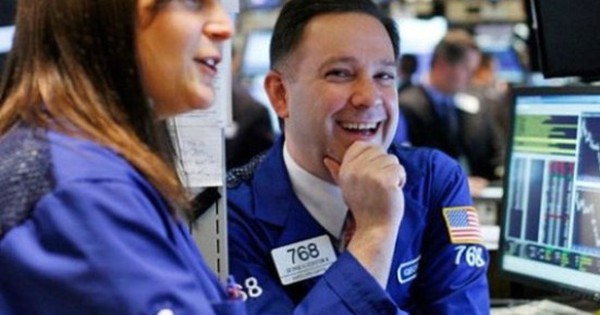 The trade session of 22 August ended with the opposite movements of the indicators. As the UN Index and UPCOM Index rose, the HNX Index was closed with 0.03%.
Foreign trade was a remarkable point, as they continued to buy approximately 37 billion dong in the market.
On the HSXForeign investors saw the second net purchase session with a net purchase value of 54.1 billion dong.

MSN was net buyers with the largest net purchases of VND37.49 billion. The following were HPG (36.38 billion dong), VNM (14 billion dong), HDB (10.83 billion dong), GAS (10.49 billion dong). The close of the trading session, except VNM, stopped at the reference price of 163,000 dong, while the other top-net purchase shares of foreign investors performed quite well.
In the opposite direction, VHM topped the list of net sales with 23.1 billion dong. The next in net sales were VJC (18.92 billion dong), NVL (16.84 billion dong), VIC (16.82 billion dong).
On the HNX, Foreigners were net sellers of 371,000 shares, for a value of VND6.63 billion today.

CEO was the most bought foreign investors on HNX with 1.7 billion dong. In addition to the CEO, no shares of more than 1 billion were bought today.
In the net sales, VGC topped the list with 5.79 billion. The next was SHB (1.66 billion dong), CSC (0.82 billion dong) …
About UpcomForeigners today were net vendors of VND 10.61 billion, with which they ended the series of 12 consecutive internet purchase sessions.

VEA was consolidated today with VND 8.92 billion in foreign investors. At the close of the trading session, VEA reached 400 dong to 29,600 dong.
In the opposite direction, net sales pressure was focused on BSR (12.94 billion dong) and OIL (7.66 billion dong).
Source link