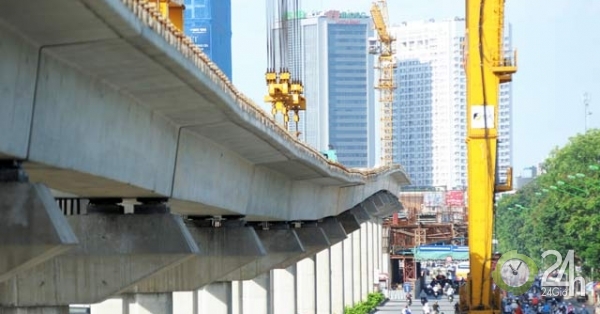 C10 years ago, when the Vietnamese Railway Administration (Ministry of Transport) and the joint-stock company of China Railway 6 Group Company signed a contract, the residents of Hanoi only dreamed 6 years later, They will travel on this modern railway, which will be moved lightly while they enjoy the busy street. Until now, however, these people are still busy looking at a large unfinished work in the sigh.
It is expected that the 2A – Cat Linh – Ha Dong Railway will be the first urban railway in Hanoi to be operated. This project will be the same bus network, BRT essentially solves the problem of traffic congestion in the capital of Hanoi.
The entire line Cat Linh – Ha Dong is 13.05 km long with 12 terminals. The route starts from the crossroad Cat Linh – Giang Vo and ends at Yen Nghia Bus Station. The section connecting the upper road to the depot (assembly, repair and maintenance of the railway in Mau Luong district, Ha Dong) is 1.7 km long.
Source link