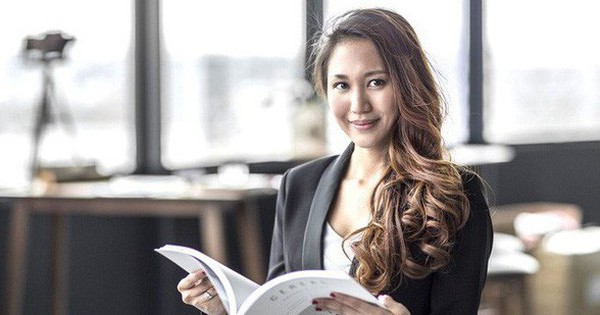 Anna Vanessa Haotanto is CEO of The New Savvy and director of Tera Capital Ventures. She is one of the names that the Singapore and international media know.
Anna also appears regularly in the media, such as: CNBC, Forbes, The Straits Times, Reuters Money, Business Insider, Peak Magazine, INC, The New Paper… She is known as one of the youngest self-made millionaire in Singapore at the age of 28 (now 32 years old).
Beautiful, smart, intelligent, Anna is a mirror that many young people want to go to, but no success is easy.
The standard model of "the rich who suffer"
Born in a wealthy family, the son of an owner of a textile factory, it is unlikely that Anna has a family day with a bankruptcy and a huge bank debt. For many, this is a nightmare that can not be released, and with a strong girl like Anna it is the motivation to start over.
"My parents owe $ 20,000 to credit cards and have a high interest rate of 24% per year, and we have to rent and rent about 30% each year, and I can barely save money to invest and get rich."
The pain of debt repayment helped her parents and her eldest son, Anna, to know how to make money. She graduated in finance from Singapore Management University and studied all aspects of financial investment, including those that are not included in the module.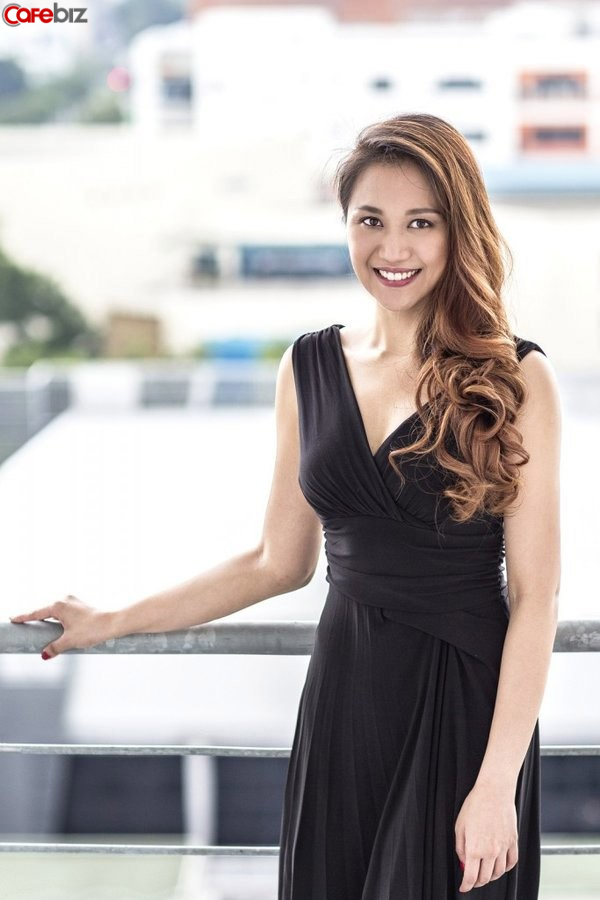 The journey to make money and become rich is carefully calculated
When she was 21, Anna set a goal to buy a house before she turned 30, because she soon realized that the rent was so high that the family could not save money to pay it back.
Therefore, when she was at university, she did a lot of work and savings to invest, including serving, selling and practicing in some companies. She saved most of the money she earned at that time. Anna earns money after every internship with a financial company to pay her tuition fees.
After graduating from university, Anna worked as a financial analyst for Citigroup and China Bank. At the same time she was thinking about investing a large amount of money in shares, she remembered that she had invested $ 3,000.
When she was 22, Anna paid off the debts of her parents to take advantage of the global economic crisis that took place in 2008. She invested heavily in the US stock market and picked up shares that had fallen after the crisis. Financial, buy at extremely low prices and invest again at high prices.
At 24 hours she was invited by United Overseas Bank for the position of senior adviser and vice-president of the bank. Although her salary has risen to six figures, Anna still mainly spends money on investments.
At the age of 26, Anna bought shares of technology companies (including Amazon) for about $ 220 USD and sold it at a higher price than the purchase price of 20%. A year later she collected $ 1 million in cash and she can become a dream home for her parents.
When she was 28, she handed over the keys to her parents and noted herself as Singapore's youngest, homemade millionaire.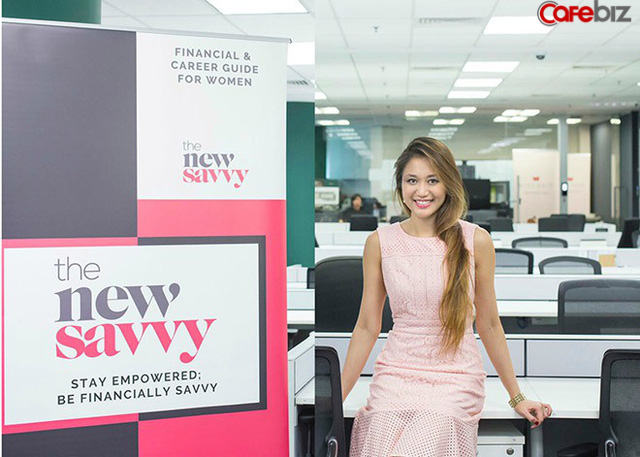 Lifestyle is always socially admirable
In addition to working hard and investing smartly, Anna also keeps the lifestyle economical. In her heart she always tried to collect a large amount of money in order to be able to return fully to the standard of living. According to her, the mistake of young people is easy to fall into the frivolous.
She only travels once a year. Anna always weighs and limits the spending of only 100 SGD (more than 1.6 million) in a week. "I do not feel like I have trouble saving, just spend my budget."
In 2015, Anna Vanessa Haotanto set up financial advisor The New Savvy. She believes that most women do not have financial insight and want to do something to help them improve their situation. "When I was 17, I met a man who was being abused by my husband, but I did not dare to say it," she said. It comes from the man and takes control of the children when they divorce. "
After more than a year of operation, The New Savvy has argued for an investment of hundreds of thousands of dollars. The New Savvy has more than 1.7 million users and the number is increasing every day.
For three consecutive years, from 2015 to 2017, Anna was chosen by Fortune as one of the most powerful women in Asia.
Source link