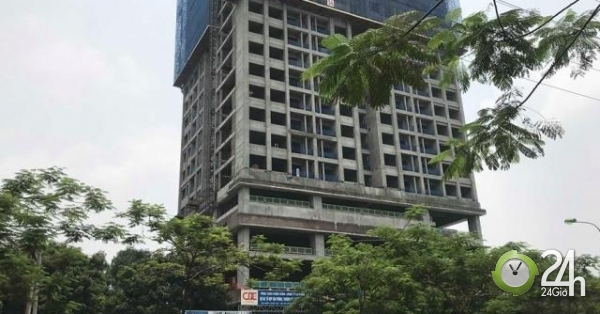 Monday 20/08/2018 13:43 PM (GMT + 7)
The crane carrying out the construction work suddenly dropped the cable, causing many iron bars to fall under the driver's roof and be thrown away.
The incident occurred at about 10:45 am on August 20, in a complex of commercial offices, nurseries and apartments on the HH1 plot, Me Tri Ha urban area, Me Tri ward, Hanoi.
According to the people, the crane at that time was building building materials to the 33rd floor of the building under construction, causing the cable to fall and many steel bars falling down through the driver's roof and spreading the road. .
"We were on the road with a loud bang and saw steel bars fall from the road, and at the same time I saw two people sitting on the road separator with a painful expression," said L.H, who lives on the Me Tri route.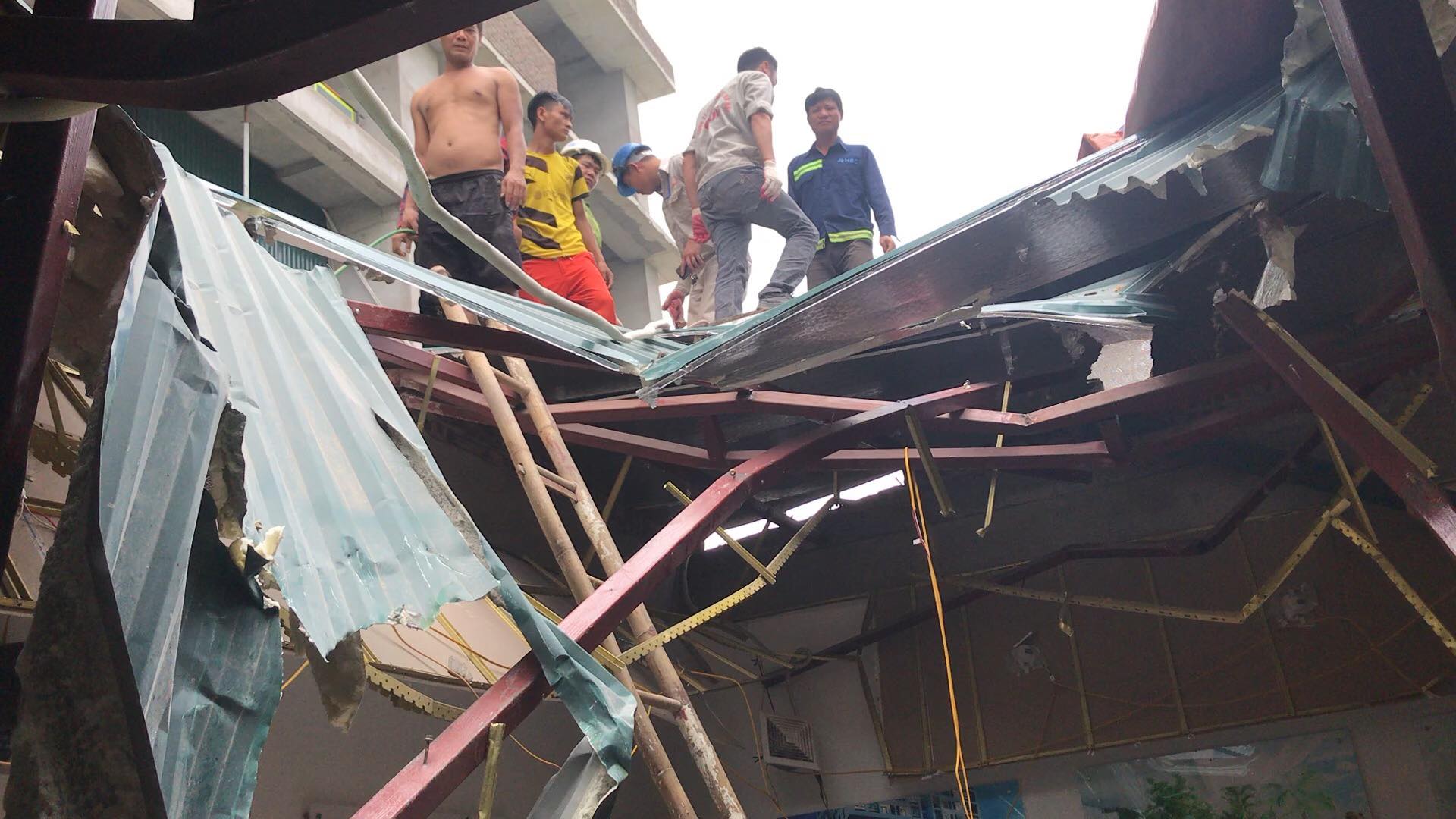 The scene of the collapse of the cable crane caused the material to penetrate the roof.
Many people around the area said the incident left two injured. On the same day, leaders of the district inspection Nam Tu Liem confirmed that there was a cable break on the site, but no further injuries were reported after the incident.
"At this moment the functional forces are still working together with the owner to clarify the cause of the incident and to consider whether the owner has violated the regulations." If there is a violation, we will suspend and process the work according to the regulations, "said the district inspector Nam Tu Liem.
Recognition of reporters, after incident, the operator on the site was badly damaged. At 11.30 am the workers were tapped to cover the area of ​​the operator. The incident has frightened many people around the scene.
The incident took place in a complex of commercial offices, nurseries and apartments on the HH1 land plot, urban area Me Tri Ha, Me Tri ward, Hanoi.
Many employees have covered the operator after the incident.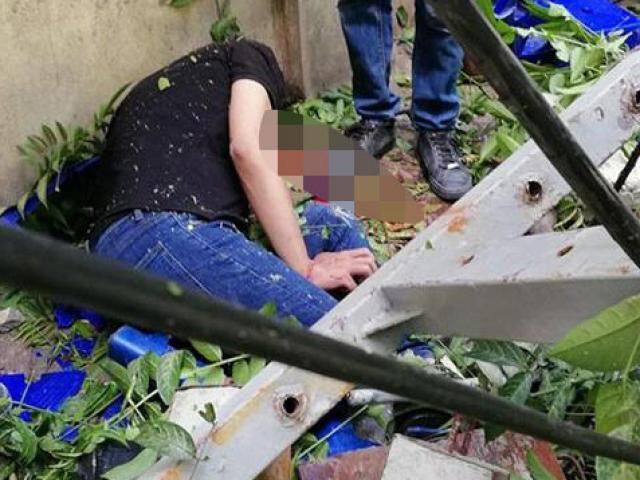 The elevator of the 5th floor of the building suddenly fell into the cable to hit the group of people under the frozen iced tea.
Source link