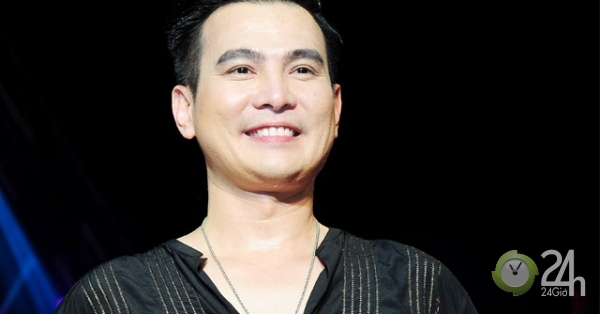 Saturday 01/09/2018 04:55 AM (GMT + 7)
On 31.8, Lam Hung and other artists held a music night in Ho Chi Minh City, called to support two artists Mai Phuong and the treatment of Le Binh.
Music night "Life of the heathen" The presence of Van Son, Quang Ha, Lam Hung, Chu Bin … has been a success. The artists who participate in the program have the spirit to help the unhappy life in society.
All proceeds from the concert will be donated to Mai Phuong and Le Binh to continue fighting with lung cancer.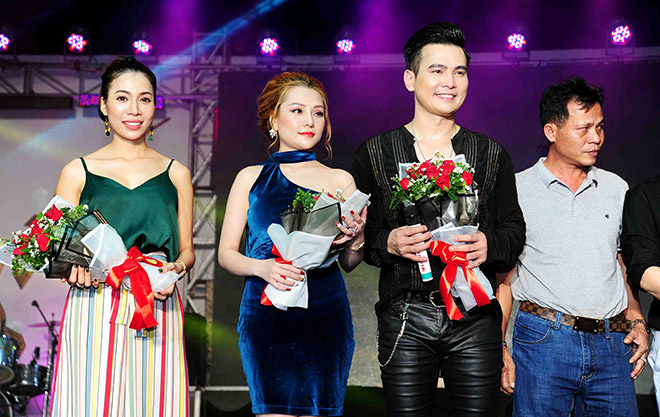 The concert attracted many regular participants.
According to Lam Hung, the artists who participated in the performance did not receive the cassette. Because the program does not sell tickets, but mainly through auction items or donations directly on the spot.
On the night of music, after the execution of the "King of the West" had brought a phone, he bought a new signature as an attachment to the auction.
The auction was quite exciting when four guests successfully auctioned the phone, but did not pick up and left the device for the next auction. For the fifth guest, the new phone found the owner.
With the amount of nearly 90 million collected from the auction, 10 times higher than the real value, singer Lam Hung was very happy and happy.
"This is the first time I've made the auction, I've seen a lot of hearts from the fortunes, I feel very happy, all present at the concert, although many of them help the artists who suffer from the disease."Lam Hung said.
In addition, another businessman has successfully sold the unique dress of the Viet Hung designer. The total number of donations and auctions collected during the night is more than 200 million.
Last time, Mai Phuong and Le Binh provide information about the treatment of lung cancer in the hospital, making the audience dazed. Initially, the artists concealed the disease for fear of bringing the disease.
When friends shared the illness of both actors, the public encouraged them everywhere and supported them by transferring money to artists such as Dai Nghia, Thanh Van, National Van, Hong Van, Minh Ha …
Mai Phuong and Le Binh are always accompanied by colleagues.
Mr. Dam and Le Quyen also held two nights of music "Love artist" on the 30th and 31st. The total amount of two nights of music sharing with artists Le Binh, Mai Phuong is 1,680,200,000.
Currently, Mai Phuong and Le Binh have experienced good chemotherapy and good progression.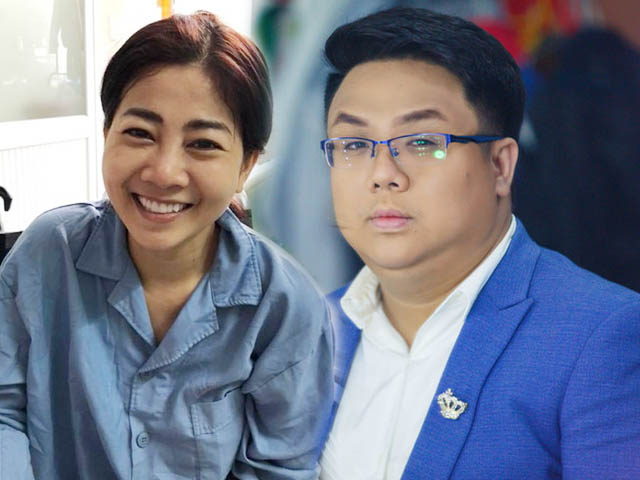 Gia Bao and some friends of Mai Phuong said, the actress is very weak and still has to try to smile at the …
Source link