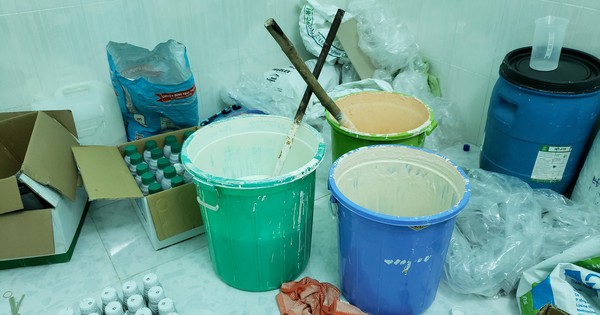 On 20 August, information from the Economic Police Department (PC46), Can Tho City Police said the case was prosecuted, accused the accused, ordered detention Nguyen Diep (30 years old, resident of Duc Long commune, Mo Duc district, Quang Ngai) , about the production of counterfeit goods.
Earlier, in the afternoon of 20-7, the PC46 team together with the police of Phu Thu district (district Cai Rang) to inspect the house in the street Nguyen Van Huy discovered that Deep 3 packs with pesticides, including 190 bottles Amistar Top 325SC 250 ml, 40 bottles Tilt Super 300 EC 250 ml finished products from the house to the car to prepare for consumption.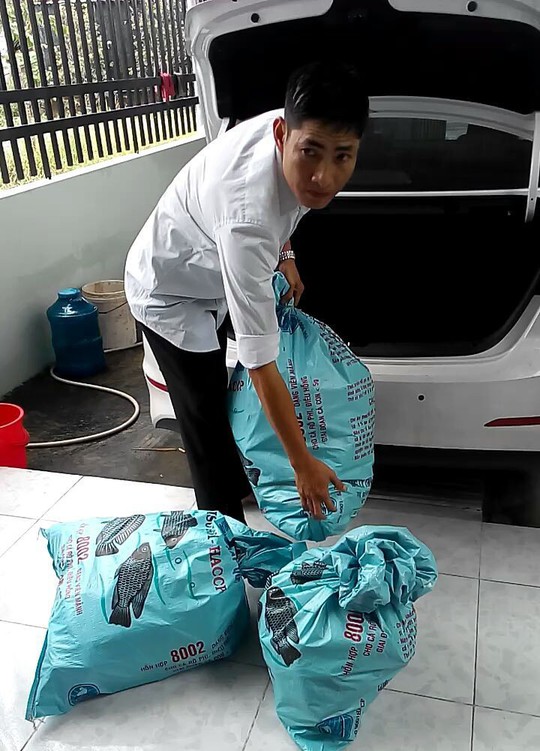 Deeply arrested caught pesticide for pesticides, famous for consumption. Photo: police offer
Amistar Top 325SC 250ml, Amistar 250SC 250ml, Filia 525SE 250ml, Tilt Super 300 EC 250ml, Tilt Super 250ml but not glued. label. All pesticides are counterfeit products from Syngenta Vietnam Co., Ltd. registered protection. In addition, the inspection service also discovered many raw materials for the production of counterfeit goods, such as bottles, stamps, cork, scratch cards, pigments, cork presses and pesticides from Chemistry Trieu Co., Ltd. Farmer, Argo Technology Transfer Limited Liability Company.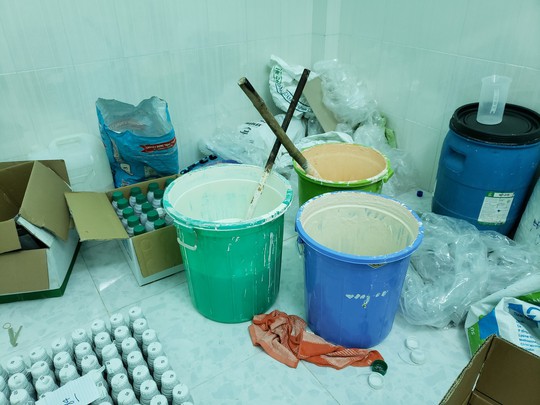 Location of the pesticide preparation of Diep. Photo: police offer
Recognizing that the products of the above companies are heavily consumed in the market, they have bought cheap pesticides and cast them in other colors and chemicals. trademarks of the above products. Nguyen Minh Phuc, 29, lives in the place, picks up the code in the bottles to sell it to the public and earns hundreds of millions of dong.
Ca Linh
Source link