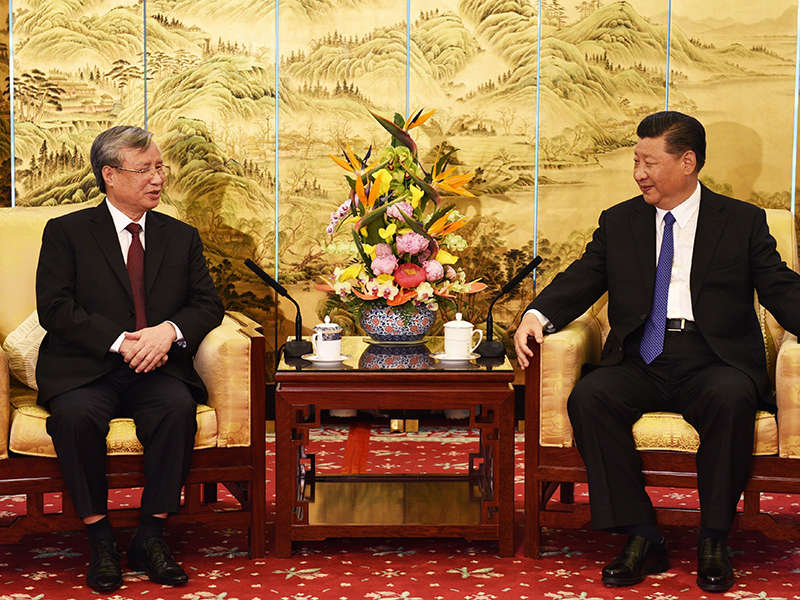 In the afternoon of August 20, at the National Guest House of Dieu Yutai in Beijing, the Chinese Party Secretary General and President Xi Jinping were warmly welcomed by Mr. Tran Quoc Vuong and his delegation.
During the meeting Tran Quoc Vuong sincerely conveyed the good wishes of General Secretary Nguyen Phu Trong, President Tran Dai Quang to Secretary-General of Xi Jinping.
Tran Quoc Vuong said that the relationship between the two parties and the two countries has continued to develop in many areas. Especially in 2017, the leaders of the two parties, the two countries for the first time to visit each other in the same year.
Vietnam values ​​the election of Mr. Xi as the first country to visit the state level and participates in the APEC 2017 Summit shortly after the 19th Congress.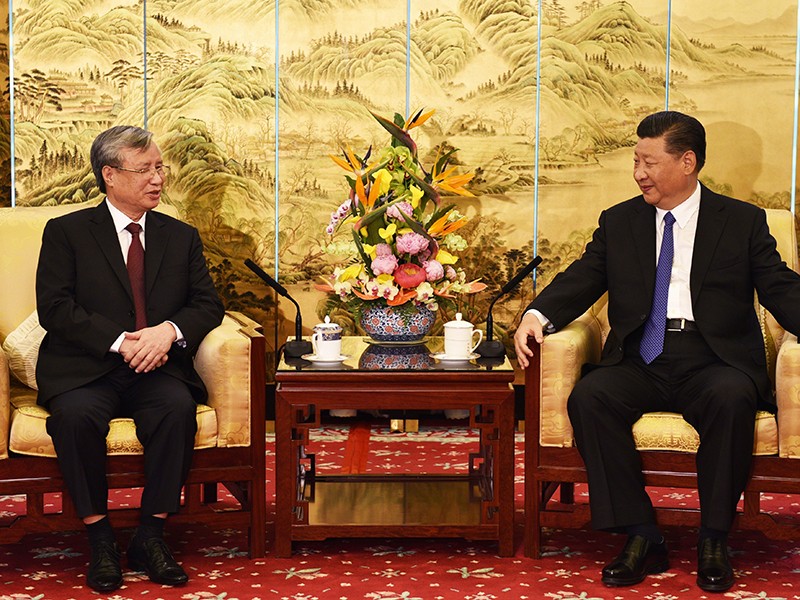 State Secretary Tran Quoc Vuong meets secretary general, president of Xi Jinping, China. Photo: VNA
Xi warmly welcomed his visit to China; Sending greetings to General Secretary Nguyen Phu Trong, President Tran Dai Quang and leaders of the party and the state of Vietnam.
Xi expressed his satisfaction with the great successes achieved by the Party, the State and the people with a view to innovation; We believe that the Vietnamese people, under the leadership of the Communist Party of Vietnam, will successfully implement the objectives and tasks set out in the Resolution of the XII Congress, and achieve more success with a view to the renovation. and build up socialism.
Source link