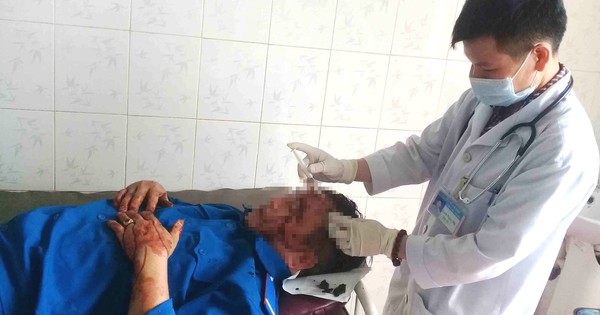 At 22-8 representatives of Lam Ha Police Department (Lam Dong) confirmed the occurrence of incidents between people and forest managers of Tan Mai Group Corporation that led to injuries. After receiving the report, the district police sent people to the location to clarify the investigation. "The case still takes the testimony of the investigation," he said.
In conversation with reporters, Tran Phu Tho, deputy director of Forest Management Board of Tan Mai Group, said that the incident took place on August 21 at noon. At that time there were 6 employees of Lam Dong paper factory (Tan Mai Group Joint Stock Company) and Le Van Phi, a policeman from the municipality of Gia Lam, district Lam Ha, to plot plot 5, Lot B3, Subzone 274A (belonging to Gia Lam Commune) to free about 1,400 m2 of land in dispute with Nguyen Duc Tai.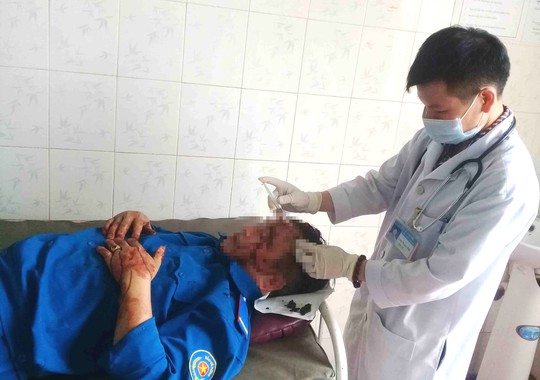 N.V.T is in distress in the Lam Dong General Hospital
During the clearance process, the daughter-in-law of Nguyen Duc Tai offended the group. After these people are tidied, on their way out about 50 m, his son Nguyen Duc Long is blocking the car.
Here were the two conflicts, Long hacked his neck N.N.P caused him to faint. Without stopping, Mr. Long stayed behind in the head of Mr. N.V.T (both are cut employees are employees).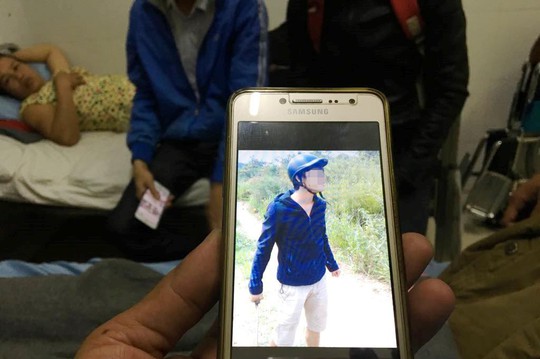 Nguyen Duc Long would hold the knife to severely injure two people to spread the dispute
After the incident, NNP was transferred to Nam Ban Town Medical Station (Lam Ha District) for first aid, and NVT due to overweight figures passed the treatment at the Neurological Hospital Lam co department.
It is known that the area of ​​land clearance is the Lam Dong People & # 39; s Committee that since 2014 has been assigned to Tan Mai Company for planting paper raw materials.
Gia Hung
Source link