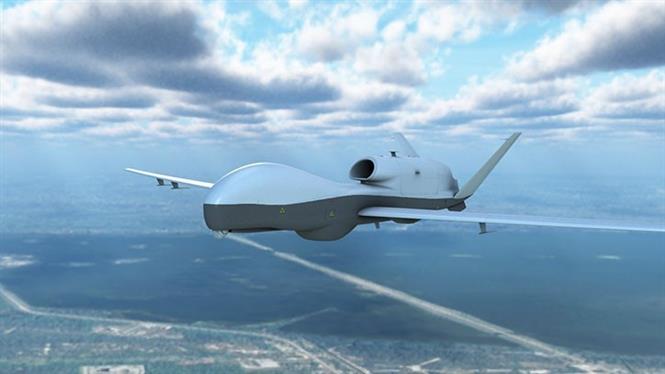 The Israeli Yedioth Ahronoth reported on 2 September that a new unmanned aircraft developed by the private company Blueskimmer was equipped with three lifebuoys.
The aircraft has also been designed to extend the vision of rescue workers on the coast. When 200 meters lifeguards identify a victim underwater, unmanned aircraft can drop the life jackets in just 15 seconds. Rescue workers can also instruct the drowning person via a system that is installed in the aircraft.
The aircraft is made of carbon fiber and can work within a maximum radius of 2 km, reducing the initial response time for drowning considerably.
Source link