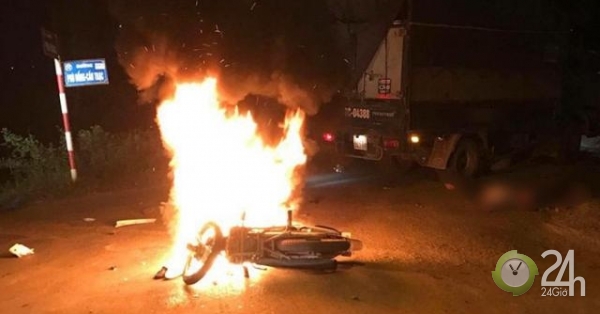 Monday 20/08/2018 10:44 AM (GMT + 7)
The motorcycle with two people caught fire after a violent collision with trucks at the crossroads of Phu Dong.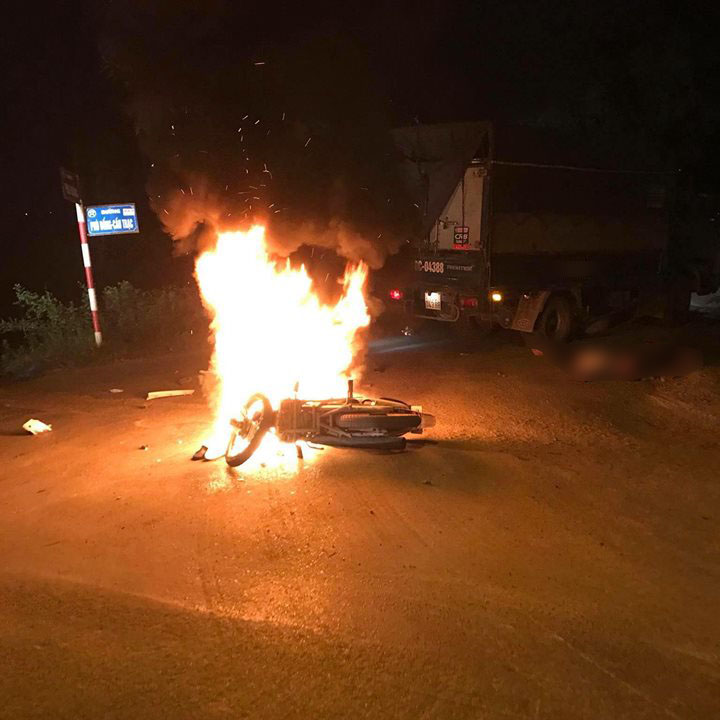 The scene of the traffic accident. Image Pham Manh.
Tran Duc Dong, head of the police of Phu Dong Commune, Gia Lam District, Hanoi confirmed the incident and said the incident occurred around 11 pm on August 19 at the crossroads of Phu Dong, Phu Dong Municipality.
Accordingly, the 1.2-tonne heavy truck that drove to the Phu Dong crossroads, Phu Dong, collided with motorcycles carrying two young men. A strong collision caused two young people to become unconscious, the engine burned violently.
According to mr. Dong was present on the spot immediately after the accident to bring the victim to an emergency situation in the Phu Dong Commune Health Station. However, due to the serious injury, one person died, the other person had multiple brain injuries and was immediately transferred to the Viet Duc Hospital for emergency surgery.
"First information, the two young people in need are twin brothers born in 2001, living in the city of Yen Vien, district of Gia Lam Death is Nguyen Quoc T., badly injured is Nguyen Thanh T. Currently the police are verifying , clarify the cause of the incident, "said Eastern information.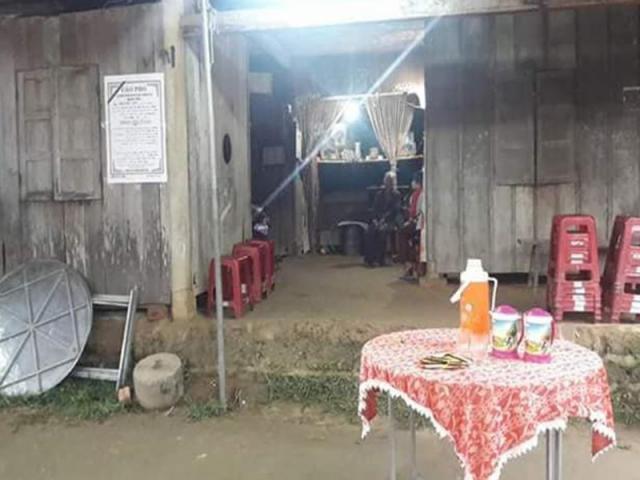 During traffic, two victims collided with a corvette, one in place.
Source link