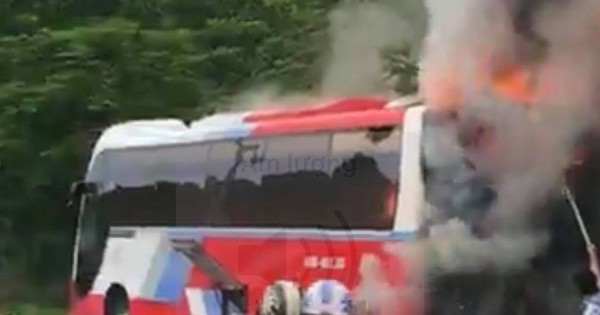 First information, about 15 hours on 26/8, passenger car 45 seats with CC: 43B-011.43 circulating on Ba Na – Suoi Mo (Hoa Vang district, Da Nang city) from the seaside town of Ba Na hill on the city center.
When it came to the area of ​​the hamlet of Dai La (Hoa Son district, Hoa Vang district), this car unexpectedly caught fire, causing dozens of visitors in the car to panic.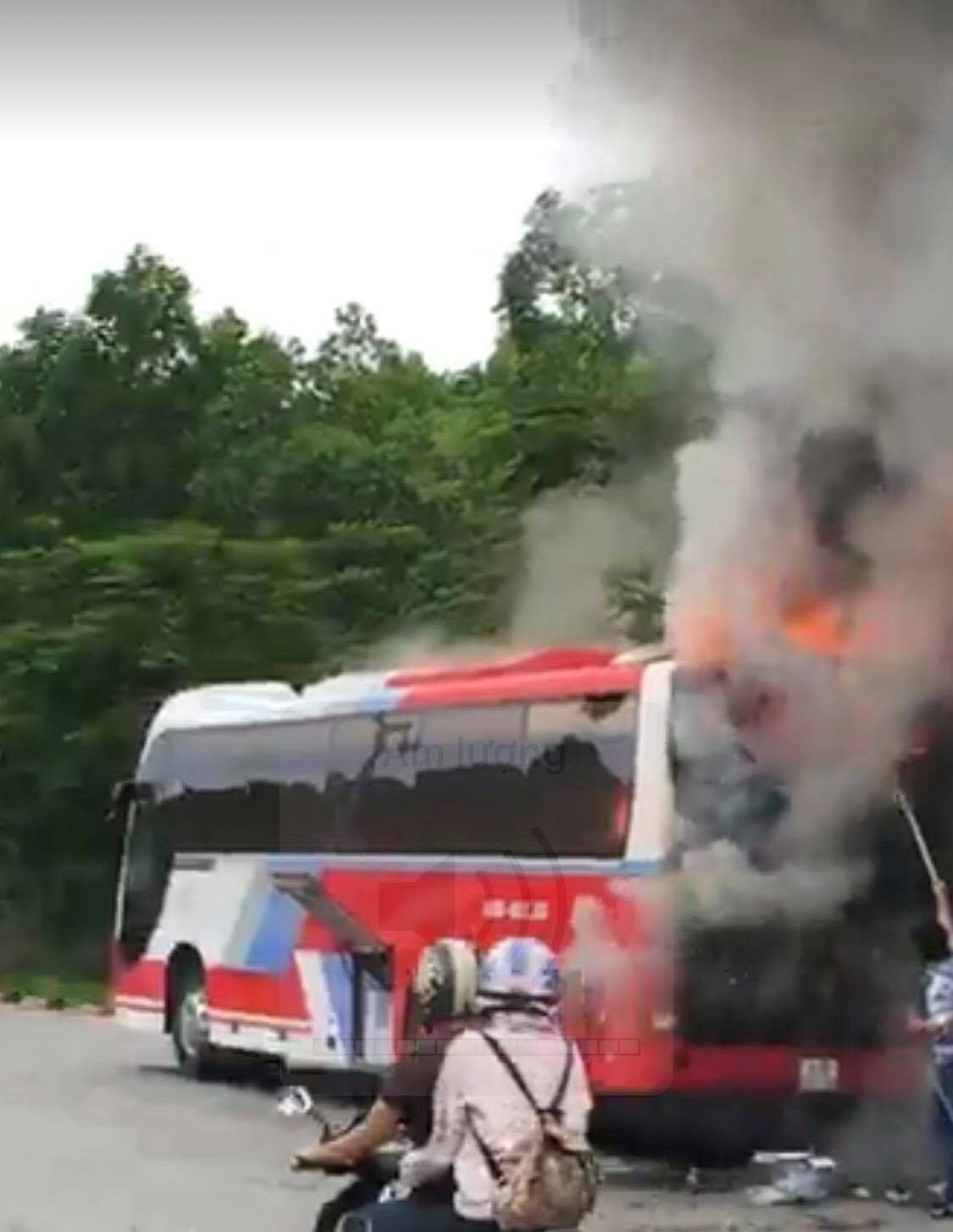 The tourist tourist fires abruptly.
After observing the flame coming from the rear of the car, the driver immediately pulled the car in the sidelines, and more than 30 passengers ran out.
Information received, fire department police Da Nang police mobilized fire trucks and dozens of soldiers officers on the scene to participate in the fire.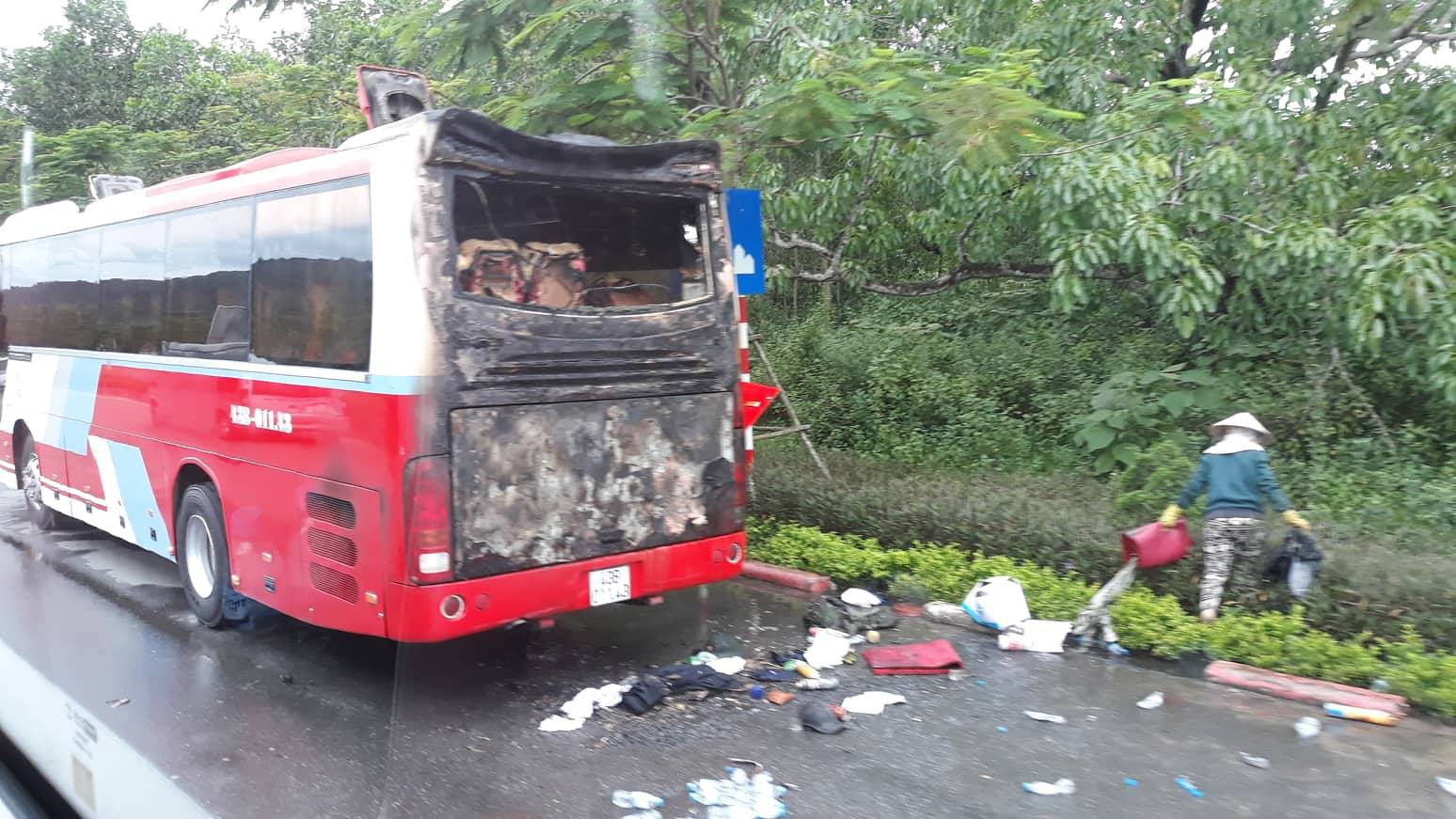 The car was burned in the tail.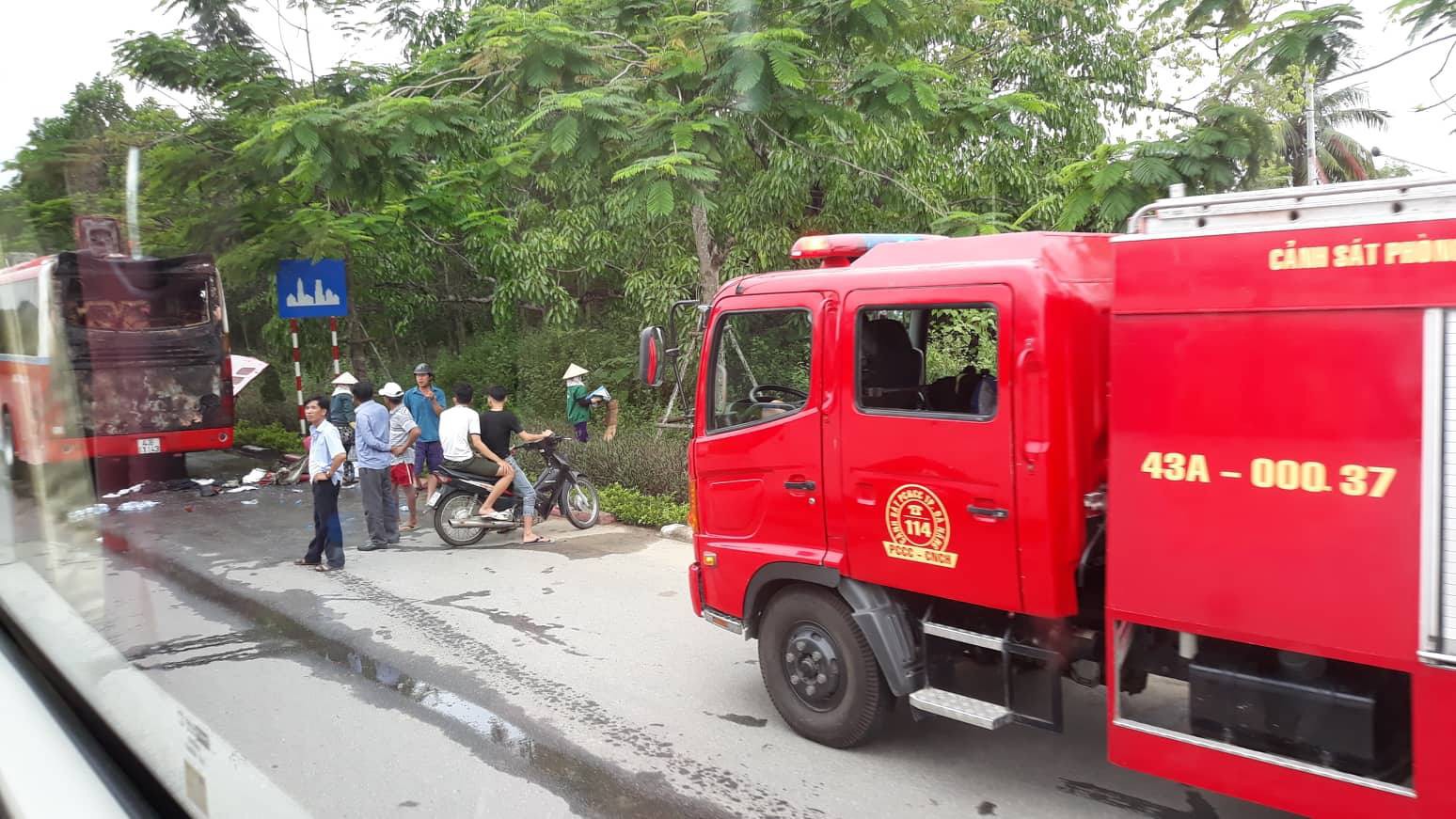 Firefighters are there to extinguish fire.
At 3.30 pm the same day the fire had actually been extinguished.
The first cause was determined by the cooling system of the vehicle causing short circuit.
The case is being investigated, clarified.
Source link