Tuesday 28/08/2018 17:50 PM (GMT + 7)
While shopping for her husband's medicine, Mai picked up the money with 26 million.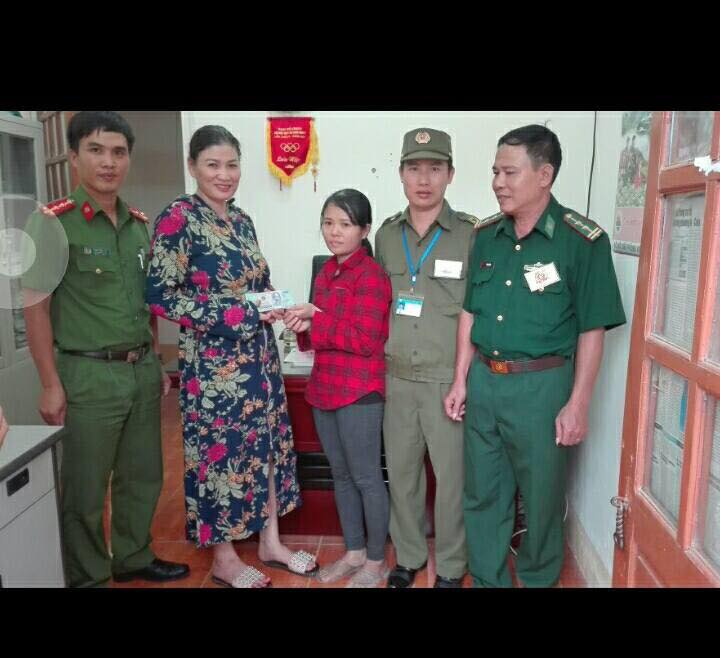 Ms. Mai returned the money to the owner and left the testimony of the police, local authorities.
According to Mr. Cu Manh Tuan, head of the police of Son Kim 2, Huong Son District (Ha Tinh), local authorities paid VND 26 million for the person who dropped him.
Accordingly, in the afternoon of August 27, Pham Thi Mai, living in the hamlet of Quyet Thang, Son Kim bought 2 to buy medicine for her husband a bag in the big piggy bank for the General Hospital Regional Cau Treo International Airport gate.
Do not hesitate, Mai went to the police station to report the incident. On inspection, the total amount was 26 million.
Immediately after receiving the information, Phan Thi Thuy in the Son Tay district (Huong Son district), the owner of the property has arrived at the police station to contact and receive back.
About this sharing said Mai, this is a very large amount, once she recorded it, I did not feel the desire to give this money back to the owner.
"My family is very poor, the man is ill, on the way to buy medicine, this money is picked up.This is a very large amount, so I want to pay back to the dropper because I thought that what is not mine is not received "she said to Mai.
Cu Manh Tuan, head of the police at Son Kim 2 Commune, said she has a very difficult situation, her husband suffers from terminal cancer and needs to raise two children.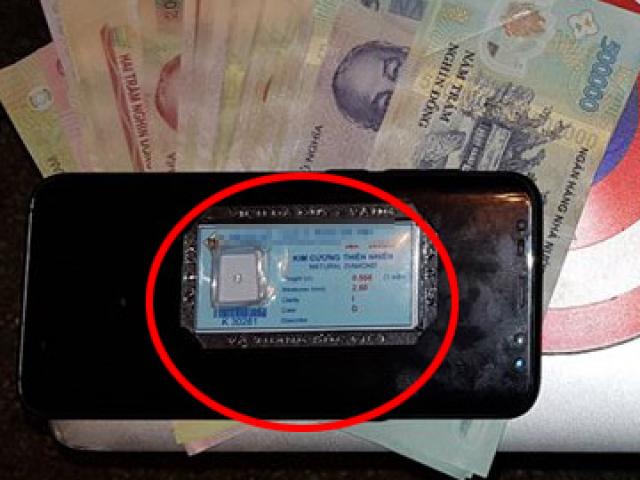 In service, two traffic police detects the pair on the road with diamonds, phones, computers …
Source link