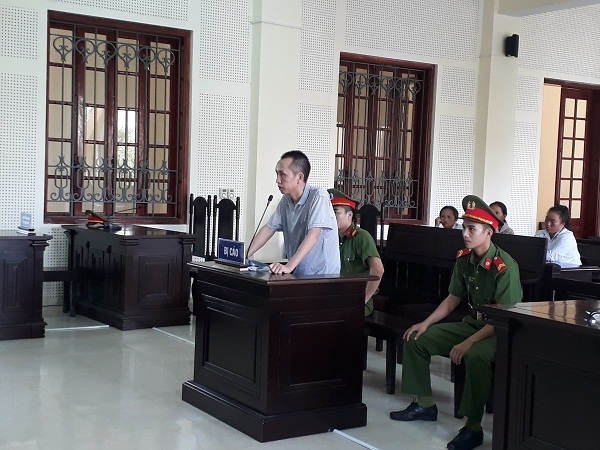 According to the prosecutor, Thi Pi Sau received a phone call from a man named Tua (Lao people, unknown background) around 5 pm on the 22/4/2018, while he was home, to go to Chau Commune Village (Que Phong). ) for drug transactions for guests because Tan did not say clearly Vietnamese. So Tho Pe agreed with that.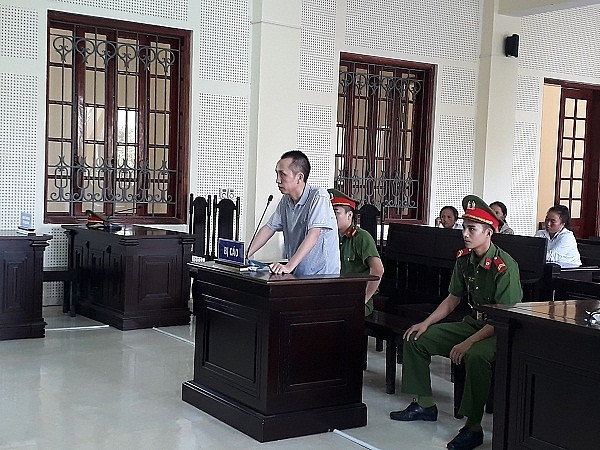 Defendant Pon Pe during the trial.
At 6.00 pm on the same day, Xe Pe Sau caught a motorbike taxi to the village of Na Puc (Chau Thon, Que Phong) to meet Tua. Here Tan Sau Pau gave $ 400 in wages.
About 15 minutes later, a black car drives to the city of Kim Son (Que Phong) to go. Thac Pe Sau carries a yellow bag of narcotics for delivery to guests.
When Pa Pe carried a load at the car, the police arrested him. When he saw this, the car ran to collect the goods to the city of Kim Son and ran to the forest.
Check the bag of Thò Sau, an internal detection power with 15 cakes of heroin and more than 2,544 g of methamphetamine.
Before he was arrested, Do Pe Sau was a teacher at Truc Le 2 Primary School, Pham Kham School.
During the trial there were many peers of Do Pei Sau and his second wife was not married and his 3 months old son was present. A colleague of the defendant said, in the work, Thao Pon Sau is gentle and always fulfilled the task.
HĐXX said, the behavior of Thao Sau is extremely dangerous for society. Although teachers, suspects know that their behavior is illegal, but still do, it is unacceptable. After assessment, the Panel was responsible for punishing the highest death penalty of defendant Sau Pe Sau.
Source link