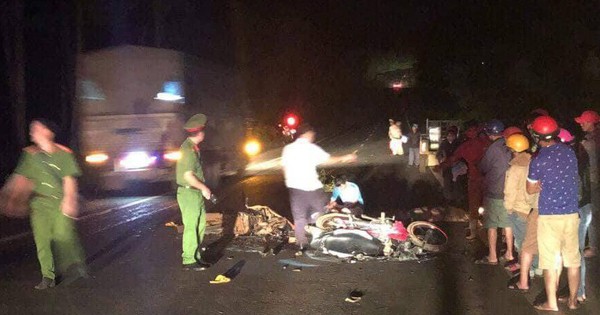 First information, around 8:30 pm, Mr. Y Nam Mlô, control motorcycle BKS: 47H5-2200, worn by Y Ung Mlo (together with SN 1997, together with inhabitants of the municipality of Cu Ne, Krong Buk district, Dak Lak province), they circulated on the road Ho Chi Minh, from the city Buon Ho to the district Ea H & # 39; leo.
When it came to the Km 1717 + 600 section of Cu Ne commune, because of the dark weather, the slippery road was fast, so it was directly confronted with the motorcycle that 81k8-9540 wore, by Mr. Thuan Minh Tuan (SN 1996, Ea Cung village), Cu Ne commune), drive in the opposite direction.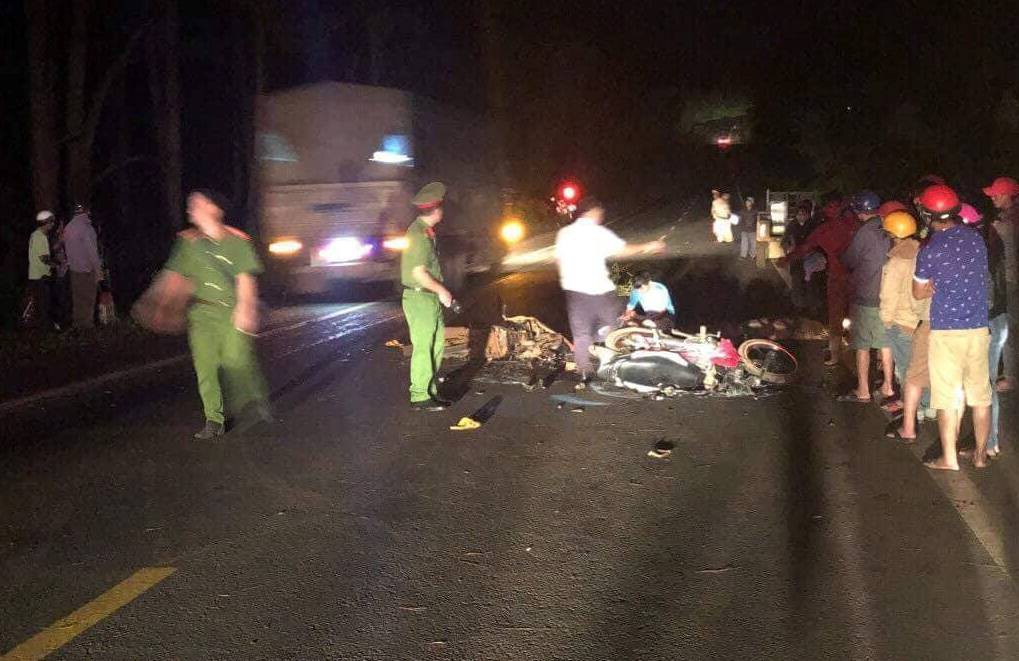 The place of the accident.
The collision caused all three people to get on the road on two motorcycles, Y Nam Mlô and Tuan died on the spot while Ung Mlo Serious traumatic event for which hospitalization is required.
On the stage two motorcycles were completely damaged, many broken pieces splashed over the road.
For information, the Krong Buk police station (Dak Lak) was quickly available to organize site inspection and traffic regulation.
The cause of the accident is investigated, clarified.
Source link