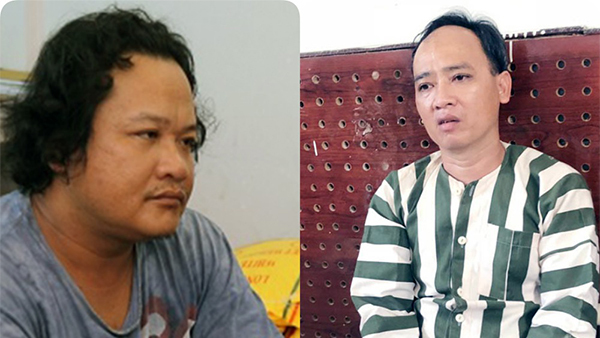 – Two persons were arrested for posting articles, slander images, defamation for the party, the state and the national assembly.
Can Tho Police said today that the district police Ninh Kieu Detective Doan Khanh Vinh Quang (42 years old, who resided in the Ninh Kieu district) had condemned to "Illegal computer information" to implement, telecommunications network, "according to Article 288 of the Criminal Code 2015.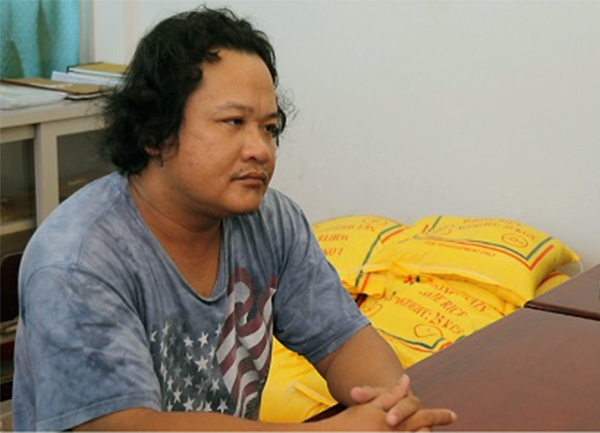 Optical object at the police
Police have established that Quang Facebook personal name "Quang Doan" has been set up to place and share articles and images that distort the party's guidelines, guidelines and policies, the State; slanderous Party, State, National Assembly; Post the article called the road March, protest.
The investigation, the authorities, Quang also discovered a message with a foreign object to slander the Party, the State. At the same time, through the search of the authorities seized many exhibits and accompanying documents.
At the same time, the Thot Not District (Can Tho City) police arrested Bui Manh Dong (40 years old, living in Thot Not District, Can Tho City) about "Illegal computer information, telecommunications network.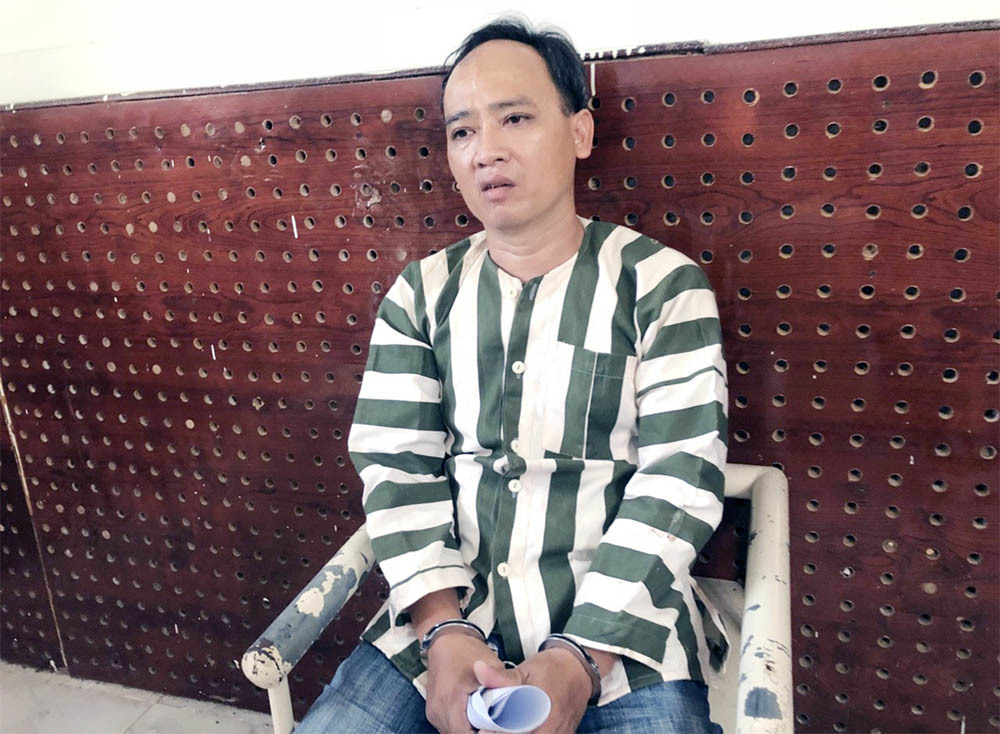 Copper objects
Previously, Thot Not Police Public Security Agency identified the co-founder of personal Facebook "Kieu Thanh" and "Police Brutality" to bring the images, articles defamatory, slander, state, leadership.

Getting the object of spreading anti-state documents, provoking the protesters
Ben Tre police security research agency has urgently arrested a person who is acting against the state.

Prosecutors 2 distribute the leaflets and lure protesters
The two suspects have printed and distributed thousands of folders, calling for employees to protest unlawfully.

Get members of Viet Tan to carry weapons against Vietnam
Le Quoc Binh accused of carrying weapons from abroad to Vietnam to organize terrorist activities.

Prosecutors object to encouraging people to protest against the law
The use of personal facebook and post, spread, the article has the content to incite people to unlawful protest.