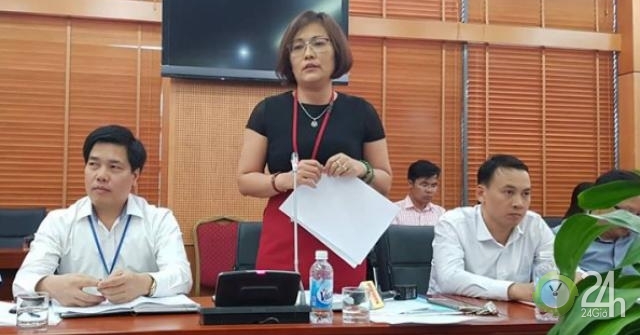 Monday 20/08/2018 19:00 PM (GMT + 7)
After the removal of 6 general departments, the Ministry of Public Security has set up many departments with a large number of deputies.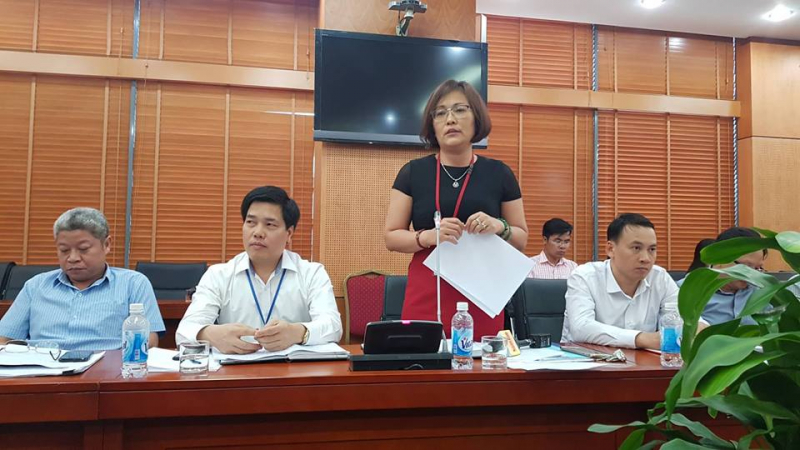 Ms. Dao Thi Hong Minh, Assistant Director Human Resources
"Recently, the Ministry of Public Security has rearranged the device to remove the general department.Many departments with relatively large equipment, such as the Department of Communications of the newly formed has 13 deputy department with 21 units at the level of the department, so there is a guarantee of the number of deputies in accordance with the rules too. streamlined device if arranged? ".
This is a question asked at the press conference of the Ministry of Civil Affairs this afternoon (20/8).
Sharing opinions with the press, Deputy Minister of Internal Affairs Nguyen Trong Thua said that the merger is very difficult, besides the large, the scheme also has a transition period, especially the policy on cadres by In our staff is working a process of striving, learning, planning, training and long-term training.
To further clarify the issue, the Deputy Minister of Home Affairs requests the Personnel Department – who is directly involved in the project of the Ministry of Public Security to provide further information.
Ms. Dao Thi Hong Minh, deputy director of the payroll department, said that in the implementation of resolution 18 of the Central Television 6 and Plan 07 of the Politburo, the Ministry of Public Security is one of the main ministries in the construction of the reorganization of the organizational structure and efficiency. The Ministry of Public Security has submitted the Politburo for approval and the Politburo has issued the policy and agreed to drop the general department of the Ministry of Public Security.
Subsequently, the government adopted decree no. 01, in which the functions, duties, powers, structure and organization of the Ministry of Public Security were laid down in the direction of removing 6 general departments and 96 sections under 6 of that general section. Along with that, the establishment of a number of departments under the ministry.
Ms. Minh said that, of course, when rearranging the number of deputies will be higher than the regulations. However, this was directed by the Politburo, which means that the number of deputies in the MPS departments may be higher than the rules, but in 2021, after implementation, to comply with the regulations. This is also being committed by the Ministry of Public Security.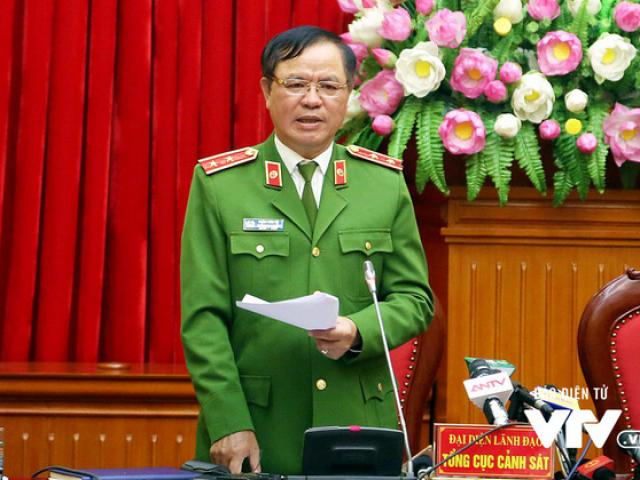 The Minister of Public Security has appointed a number of deputy chiefs of the police and security …
Source link