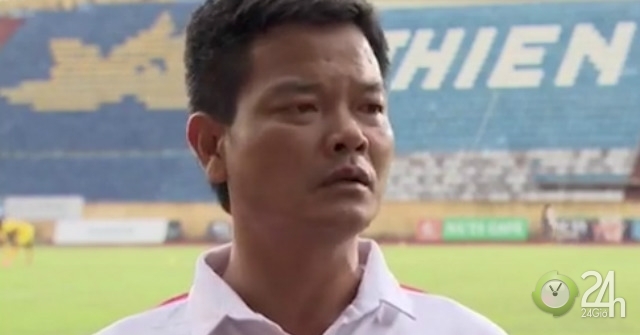 Wednesday 22/08/2018 00:07 AM (GMT + 7)
The financial problems are surrounded by Nam Dinh and this team runs the risk of leaving the V-League.
Video about the difficulties of Nam Dinh (clip from BongdaTV, VTVCab
)
Not only faced with problems in the field (the risk of relegation), teacher coach Nguyen Van Sy also faced difficulties behind the scenes, due to the weak financial background.
Coach Nguyen Van Sy shared the situation of the team
According to coach Nguyen Van Sy, players are guilty and do not have enough money to cover life. In the last 2 months, the players of the South Vietnamese team were unsuccessful, which influenced the living and training conditions of players.
According to the source, the disbursement of the budget of the province Nam Dinh, as promised in the beginning of the season, in trouble, can not be continued. Meanwhile, Nam Dinh Football Joint Stock Company, the main unit responsible for paying a fee to the club, is not a strong financial institution.
If it is not possible to improve the current situation, it will be very difficult for Nam Dinh to succeed in the degradation battles. Even coach Nguyen Van Sy left the possibility to leave the V-League if financial problems are not resolved in the future.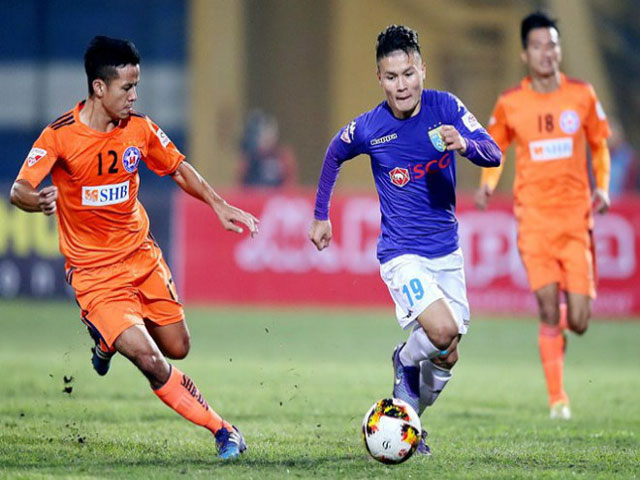 The Hanoi club will set a new record when it is won in round 21 and will soon be awarded with 5 rounds.
Source link