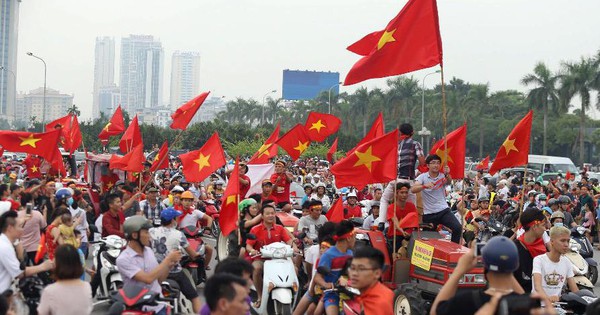 This afternoon, 2-9, the ceremony of honoring the sports delegation and the Olympic team of Vietnam called "Vietnam pride!" takes place at My Dinh National Stadium (Hanoi).
As noted by Newspaper workerThousands of fans gathered around the My Dinh National Stadium to welcome the Vietnamese delegation.
The program starts from 17:00 to 19:00, organized by Radio Voice of Vietnam in cooperation with the Ministry of Culture, Sport and Tourism and Hanoi, broadcast live and online on the system. including VOV1, VOV2, VTC1, VTC3, VOVTV, VTC.VN, VOV.VN and VOV Now applicable and broadcast on some local radio and television stations. .
2018 was a successful year for the team in Vietnam Asiad 2018 was held in Indonesia with 4 gold medals of 3 athletics, pencak silat, rowing and many historical achievements that were worth celebrating with 15 silver medals, 16 bronze medals.
The Vietnamese Olympic team has performed exceptionally well to reach the top four teams in the tournament. Although the UAE can not be defeated in the bronze medal, what teachers and coaches from Park Hang-seo have shown is still impressive, emotional and well-received by fans across the country.
Video fans waiting for Vietnamese players in My Dinh
The best players are Nguyen Huy Hoang (silver medalist swimming), Bui Thi Thu Thao (gold medalist) and Duong Thi Thanh Minh (bronze medalist jiu jitsu), Tran Dinh Nam, Nguyen Van Tri (pencak silat) will share with the fans about the difficulties and efforts, the leap decided to bring the delegation of Vietnam precious medal …
In particular, the players considered the hero of the Vietnamese Olympic team in Asiad: From Toan, Minh Vuong, Cong Phuong, Bui Tien Dung … give the most sincere feelings to share about the emotions, the confidence in the days present at ASIAD 2018 …
Newspaper image worker noticed: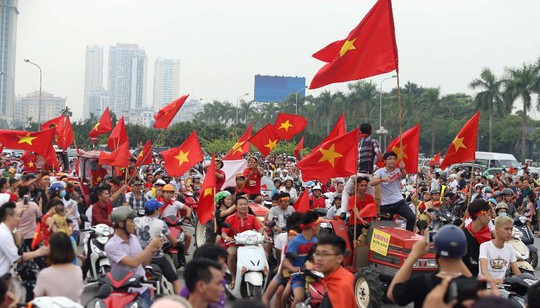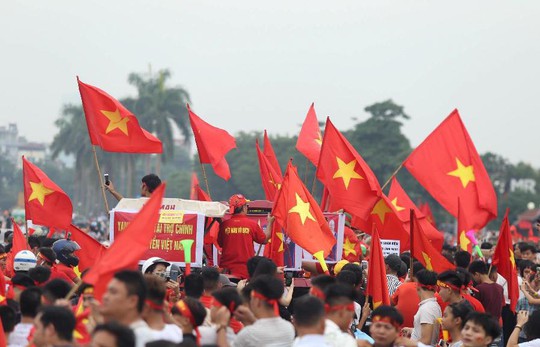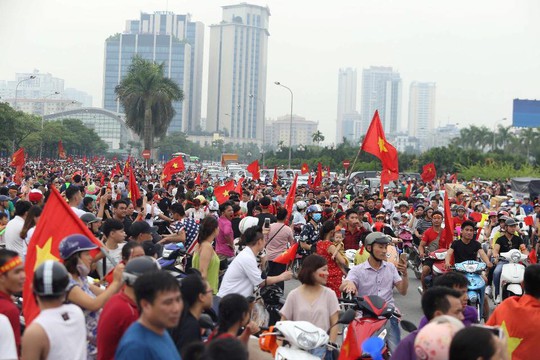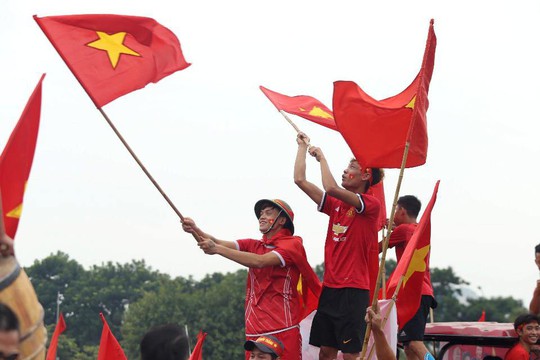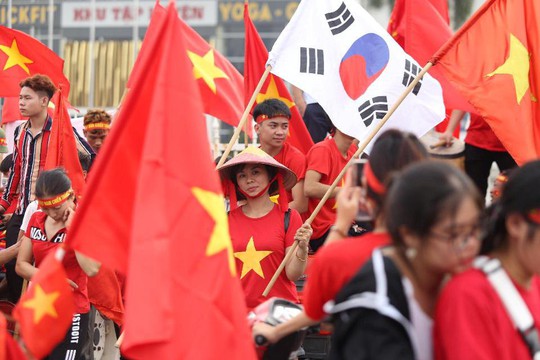 Ngo Nhung
Source link