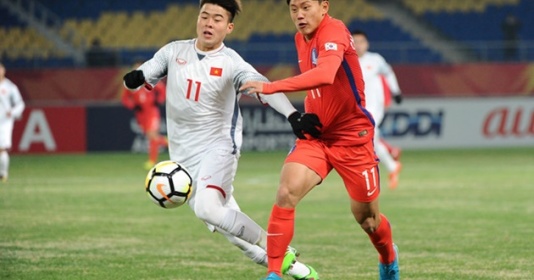 1. 24 August 1977 lot
24/08/2017 is the time when Vietnam participated in the final round of the SEA Games 29 with Thai rivals. Previously U23 Vietnam could take the ticket to the semi-finals, but they missed too many opportunities and Indonesia was damaged. Anyway, with two points separated for Indonesia, Vietnam only has to keep the Thai (with 10 points) who both hand in the semi-finals.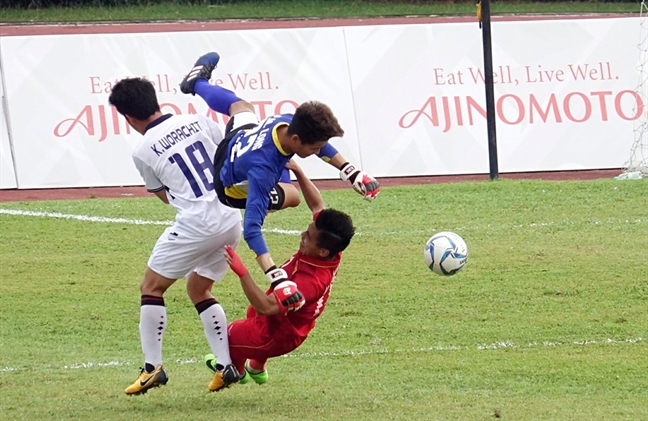 However, life is not like a dream. Thailand has a lot of power to win a country that has played football for them over the past decade with gold medals. In the end, Vietnam lost 0-3 with two fatal errors by goalkeeper Nguyen Minh Long and a situation missed by Nguyen Cong Phuong. Vietnam was eliminated in the tears of millions of fans in his hometown. Trainer Huu Thang resigned shortly thereafter.
For example, the most invested players in the history of HAGL Institute – JMG, have not yet reached the risk of "premature death" with tons of criticism. Impossible, failure is also the inevitable life rule. So people just say: "Polar socks counter". Getting out of the dark days will be a light at the end of the tunnel!
2. Light of Vietnamese football
Two months after the failure, the VFF decided, via dozens of surveys, to eventually call Park Hang-seo as the new national coach and U23 Vietnam.
Just like many other predecessors, Park got more suspicions than the days of power. It is ironic that he is "coach sleepy", who has recorded "record" (receiving 11 consecutive defeats before returning to Vietnam).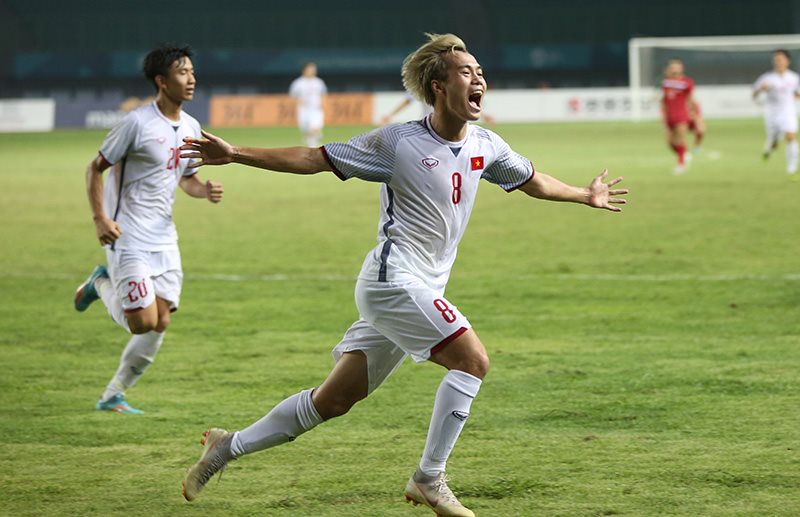 In response, Park said just two things in the press. First he sent the red button to the short recording. Secondly, he stated: "The level of Vietnam U23 is not far behind Korea."
The predestined relationship helped Vietnam to clash once in Changzhou earlier this year. They were killed after the Quang Hai superproduct and went upstream with the score of 2-1. Korea, however, has to watch the red guys on stage to get a silver medal at U23 Asian.
After six months, Vietnam – South Korea meet again. This time both are in the ASIAD semi-final, the playground also more prestigious than U23 Asia. Is that enough to show that Park's statement is correct, if not too modest.
In short, from SEA Games 29 to ASIAD 2018 is a full year. Vietnamese football and then flourished as the philosophy of yin and yang – the five elements displayed on the Korean flag. Those are the people, just a right guide, a spirit of courage, Vietnam re-dragon!
Review of the game between Vietnam and Korea in Changzhou:
Lang | 10:16 28/08/2018
Source link