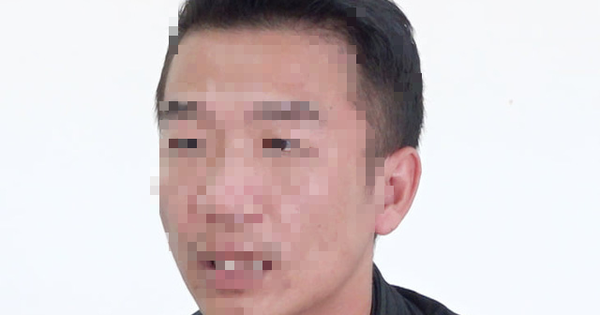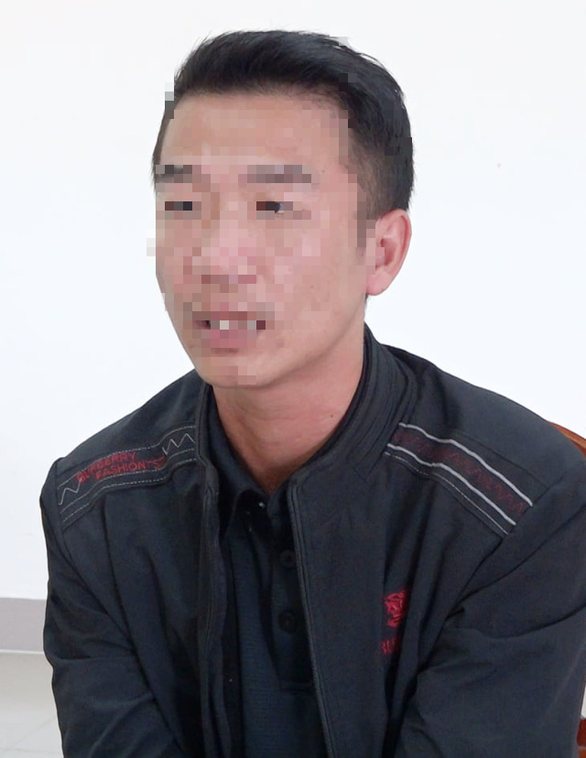 Ngo Xuan Si at the investigation office – Photo: police provided
On the afternoon of November 27, Quang Binh Provincial Police Investigation Police said the case had just been prosecuted, the accused prosecuted and the 2-month prison sentence of Ngo Xuan Si (31 years old, living in Cu Nam Municipality, Bo Trach District) to investigate credit abuse, to use property as goods to save people in flooded areas.
Accordingly, on October 22, Si accepted the invitation to transport 150 boxes of canned fish (7,200 boxes of fish, worth nearly 160 million VND) from Khanh Hoa to Quang Binh for flood relief. Ms. Hanh, secretary of the Tuong Nguyen Charity Association in Ho Chi Minh City, rents a house in Dong Hoi, Quang Binh.
However, when Si came to Quang Binh, Si did not deliver the goods to Ms. Hanh as agreed, but ran directly to someone's home in Cu Nam Municipality, Bo Trach District and for people to distribute the amount of goods distributed to flood-affected households in 9 villages of 3 municipalities of Cu Nam, Hung Trach and Phong Nha.
When the person who asked Si to help transport the goods called, texted and asked to return 150 boxes of fish, Si lied that the car had been in an accident so she couldn't deliver the goods to Ms. Hanh …
Through verification, Si has only distributed to the people more than 5,500 boxes of fish worth more than 121 million VND. There are nearly 1,700 boxes worth about 37 million VND, and Si Khai has used and distributed all of them to people in other places such as Ha Loi village in Son Trach municipality, Phong Nha village in Phong Nha city.
At the time, however, the authorities and the people of Ha Loi and Phong Nha villages confirmed that they had not received any relief supplies, which was canned fish.
Si's behavior shows signs of "misuse of credit to usurp properties," so the competent force is prosecuting to investigate.
Source link