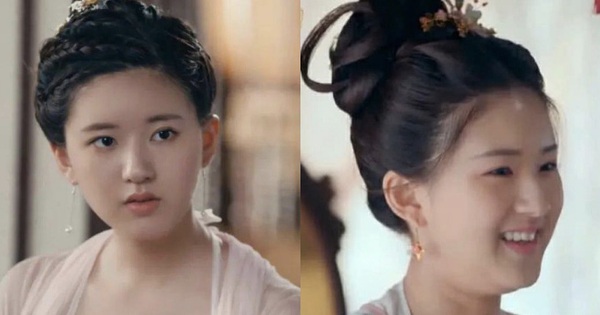 Trieu Lo Tu is currently the most "mentioned" beauty on Weibo right now. The fans of the actress are calling on the studio to have a reasonable weight loss routine, manage her physique and image in front of the camera. The images given by fans are currently controversial on social media as some people think that Trieu Lo Tu is overweight, another opinion confirms that the actress has a slim body, not to the point of being discredited.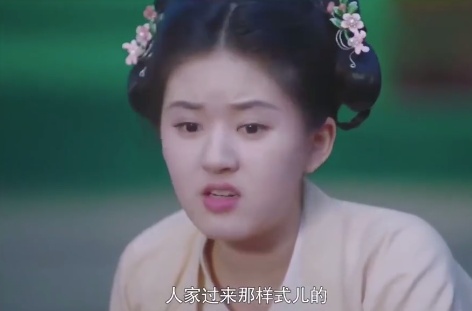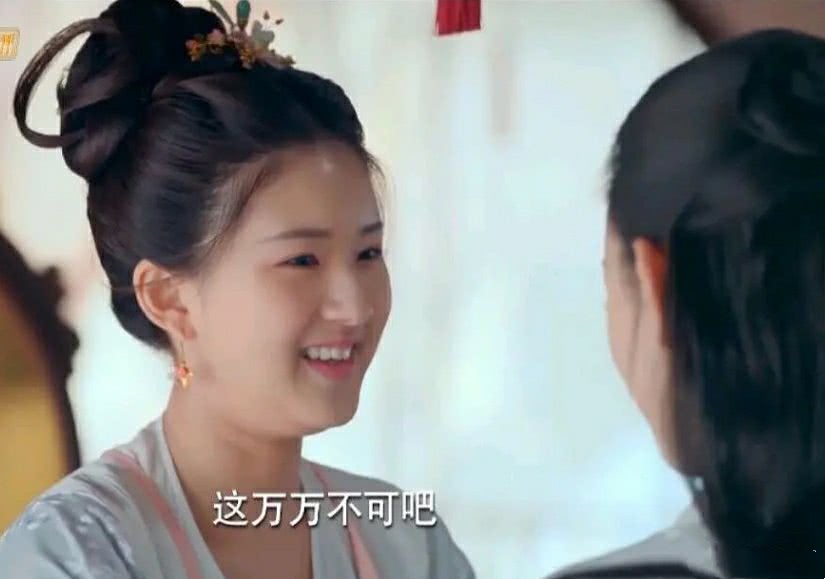 Trieu Lo Tu was criticized for arriving and revealing a clear face during the filming of the movie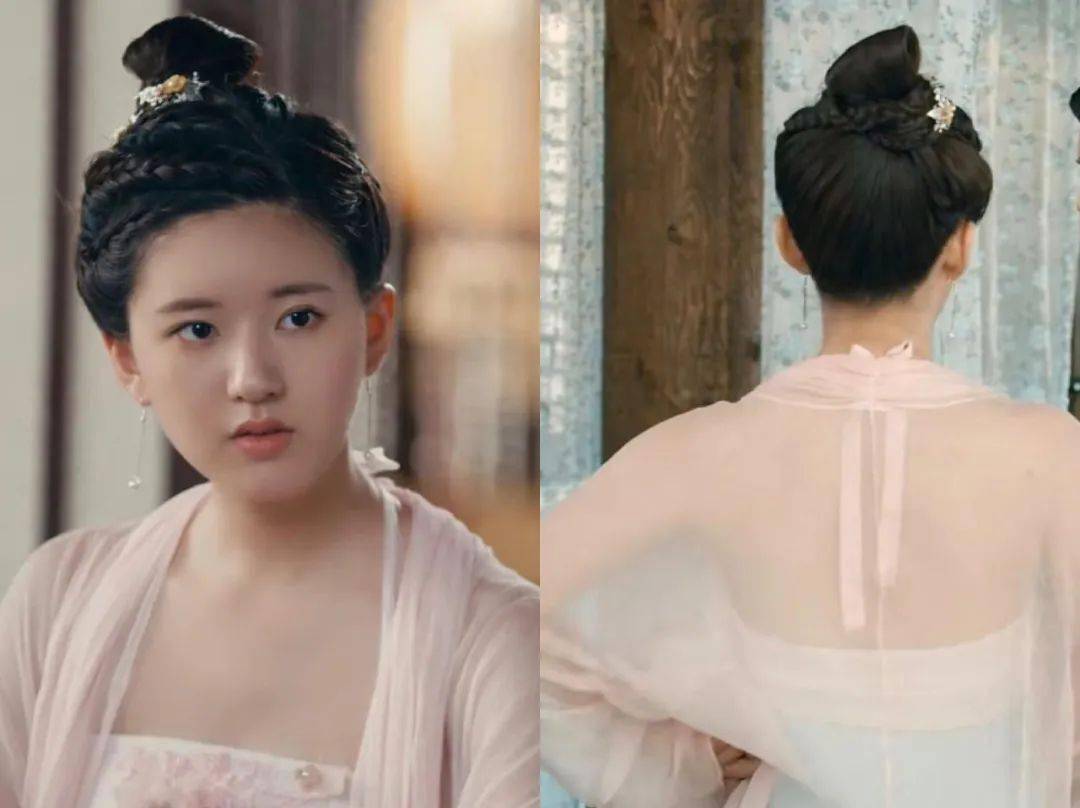 In the film, the actress's face was round and plump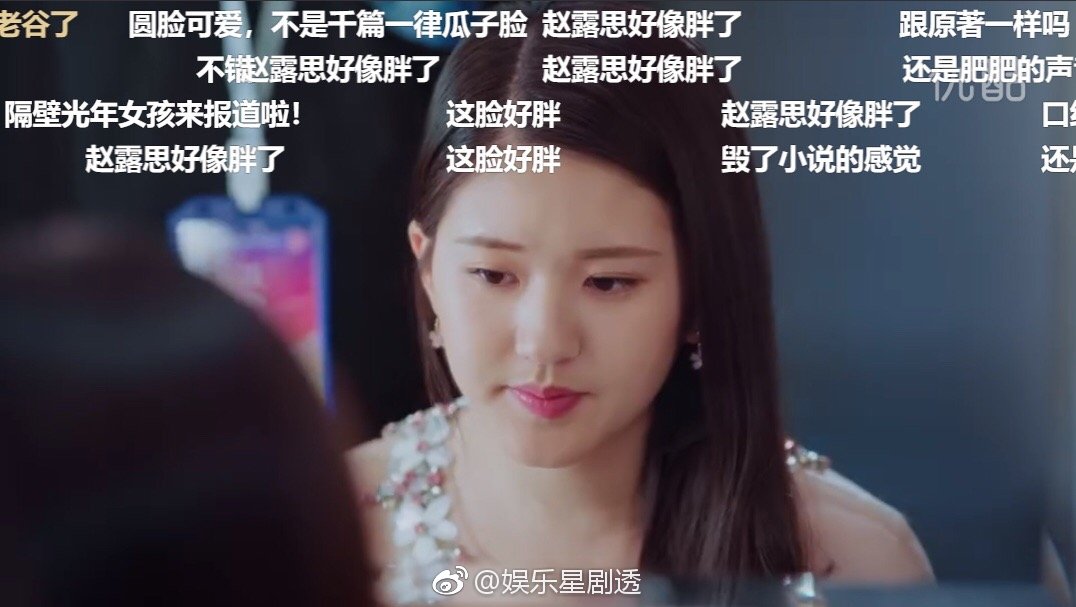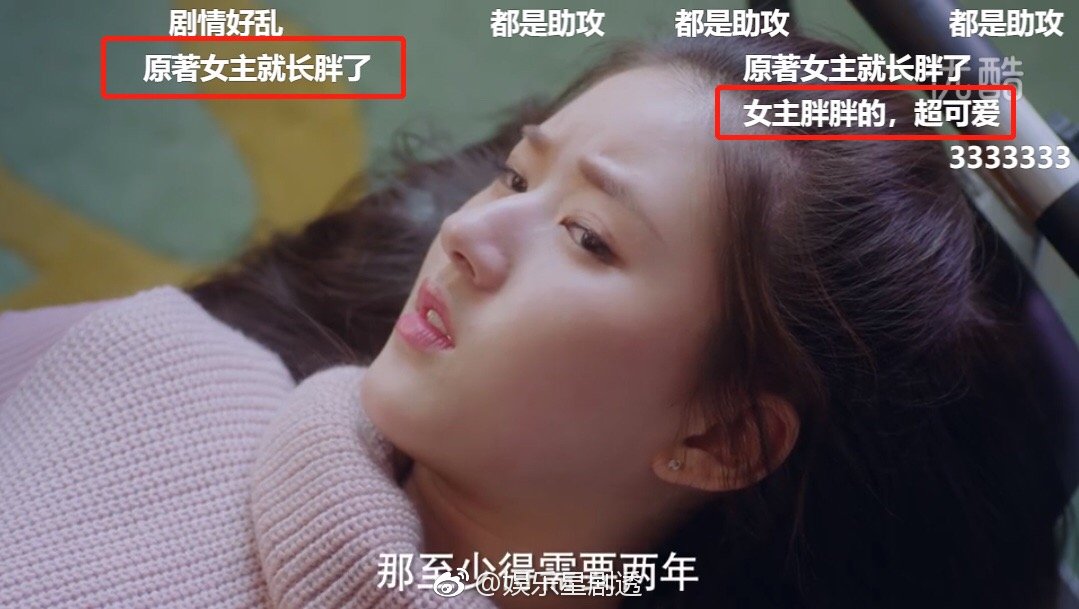 Many complaints that Trieu Lo Tu is fat, but there are also comments that she is sweet
The bloggers kept saying that, after Au Duong Na Na and Quan Hieu Dong, Trieu Lo Tu was the next beauty voiced by fans who asked the studio to take steps to help the artist lose weight to become more beautiful. However, this view is faced with opposition from a large number of netizens. Many commentators say that Trieu Lo Tu or Au Duong Na Na, Quan Hieu Dong are beautiful people with a slim body. Losing weight will affect the physical and mental health of the performers: "Trieu Lo Tu has a round face and her physique is already very small", "Tu Tu is already thin. If you lose weight now, it will become dry", "Trieu Lo Tu does not have to lose weight, she is already beautiful ", …
In fact, during the event or the airport photo, actress Trieu repeatedly showed her slim, slender body, not at all overweight, like many comments on social networks.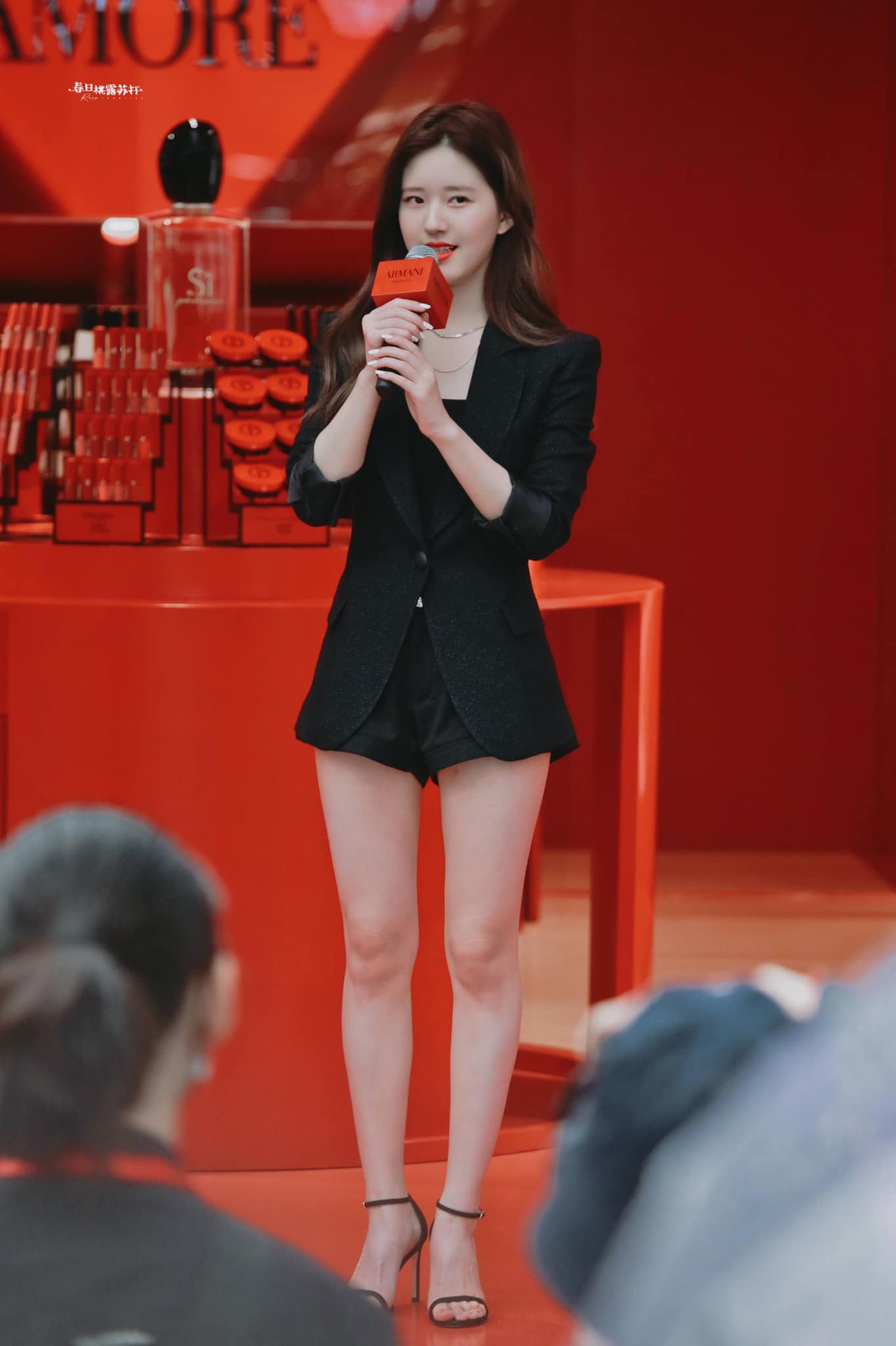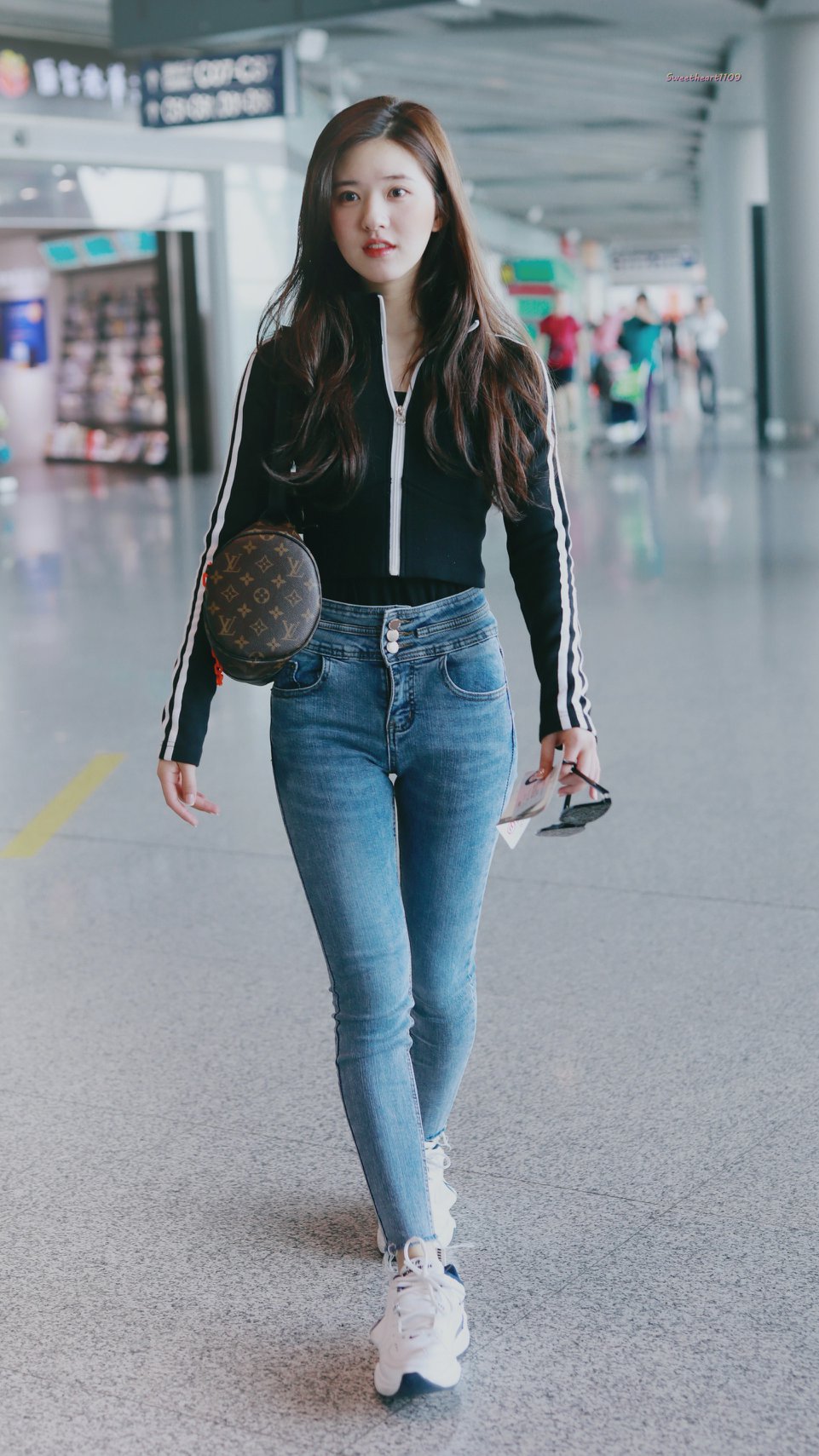 The photos from the event and daily show of the actress Trieu Lo Tu features a small, cute body, just a slightly chubby face.
Source: Weibo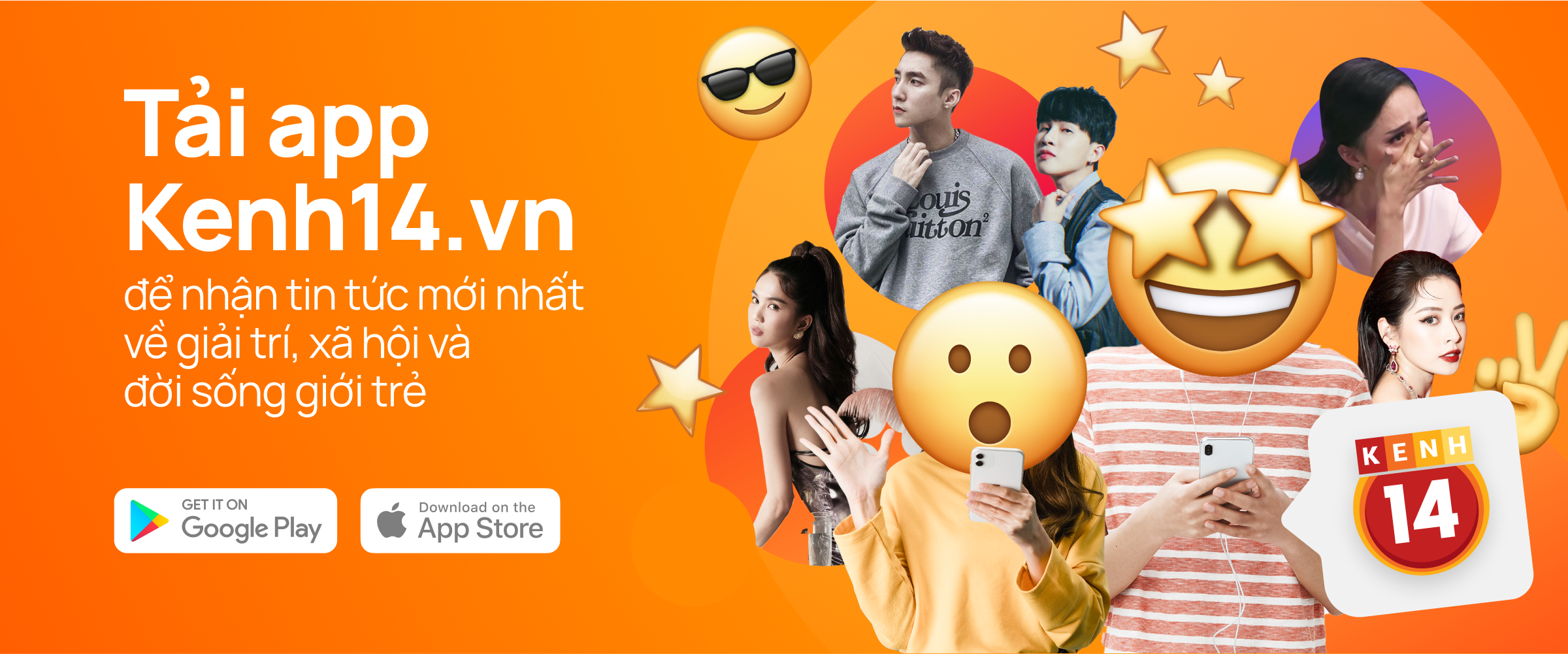 Source link