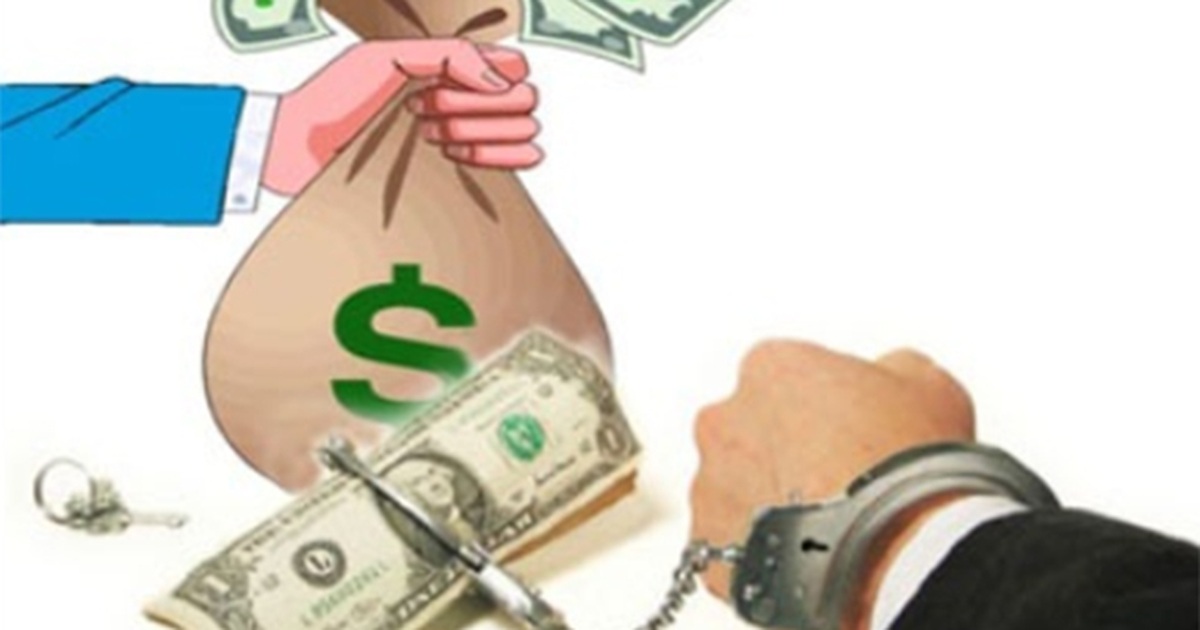 People intellectual
Seeing that the Korean man's car was unlocked, Pham Anh Tuan opened the door and stole $ 40,000.
Ba Dinh, Hanoi, District Police have just prosecuted, arrested and detained Pham Anh Tuan (SN 1985, resident in Truc Bach Ward, Ba Dinh, Hanoi) for "theft of property".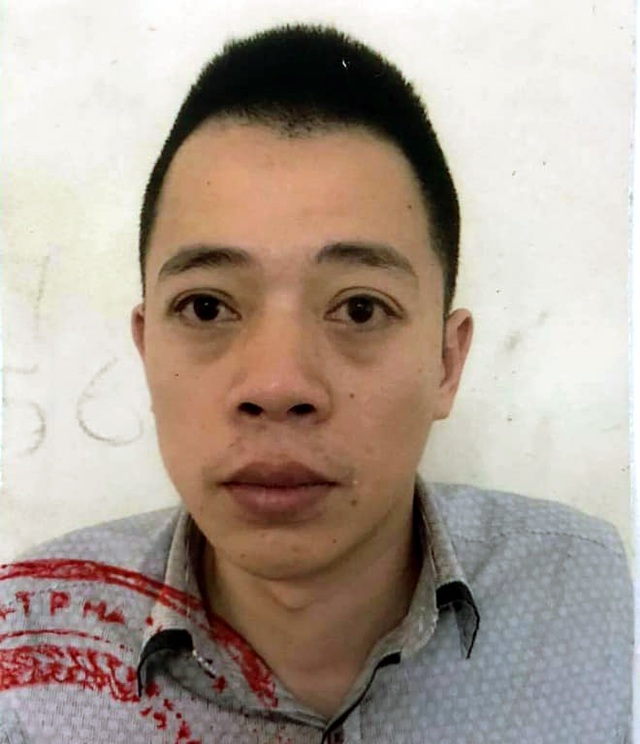 According to research documents, Tuan is a contract driver responsible for the transportation of workers for Lotte (at 54 Lieu Giai Street, Cong Vi Ward, Ba Dinh District). At around 11 a.m. on Nov. 19, Tuan drove the company's staff to the lobby and then to basement B4 of the Lotte Center building, parked, and then walked to basement B3 to go to the restroom.
When he got to the B3 floor and saw a Nissan brand car (later identified as Mr. An Kyung Ho, Korean nationality), the left door behind the car was half closed, around no one Tuan really intended to steal talent.
Tuan searched the car with a leather briefcase and got $ 4 stakes ($ 10,000 each) and closed the car door as before. Tuan held $ 1,000 and took home all the stolen money for his wife.
At the police station, Pham Anh Tuan confessed to all property thefts. The police station has confiscated the above amount.
Currently, Ba Dinh District Police is consolidating the file and handling the subject according to regulations.
Ten Nguyen
Source link