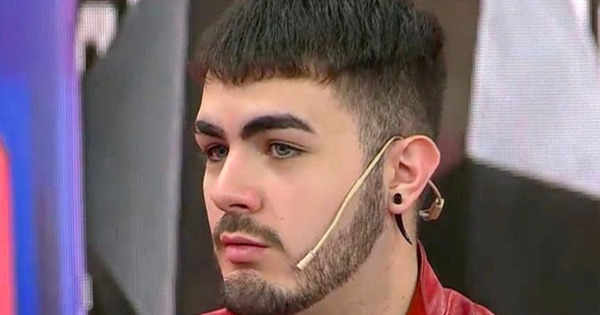 Santiago Lara (born 2001), a teenager from La Plata, once admitted to being Maradona's son. Recently, this self-proclaimed son of Maradona filed a petition in a municipal court days after the death of the Argentinian football legend.
Specifically, Lara's attorney Jose Nunez wrote to the court asking "urgently" to exhume the remains of "Golden Boy" in order to perform DNA tests to verify the relationship between the two people.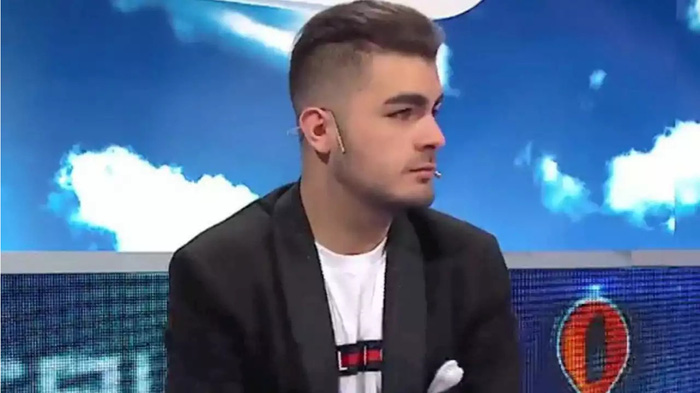 The 19-year-old is known to have fought for years to prove his identity, after discovering the paternity relationship with Maradona when he was only 13 years old.
During a conversation with the local television station Telemundo, Lara explained that his mother Natalia Garat was just a young model when she met Maradona. At the age of 23, after suffering from lung cancer, Natalia revealed to her partner Marcelo Lara that Santiago was the son of a world-famous sports player.
A few days before Natalia's death, when Lara was only three years old, she confirmed her suspicions with a group of lawyers. However, Lara didn't realize this until the age of 13 when she came across a magazine with a child's photo of Maradona and was shocked by her similar appearance.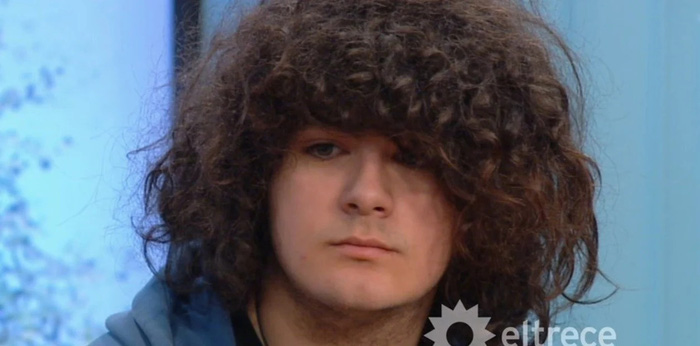 Santiago Lara hopes to be recognized as the legitimate son of Diego Maradona (image cut from clip)
"I was completely shocked and confused. I called my dad (referring to Marcelo Lara) and asked him about it. He told me everything. I was 13 at the time," Lara told him. program Tell me what you know by Telemundo.
Lara also explained that Maradona's lawyers had ordered a separate DNA test at the time, but in the end no one had done it. In 2019, Lara's story was made public when Maradona's lawyer Matías Morla said it was possible that the young man was the son of the Argentinian football legend.
Lara later said that being admitted makes oneself happy, but still wants legal proof. The 19-year-old admitted to being fully aware of the chaos and demanded that the body be exhumed that would stir Argentines and Maradona fans around the world.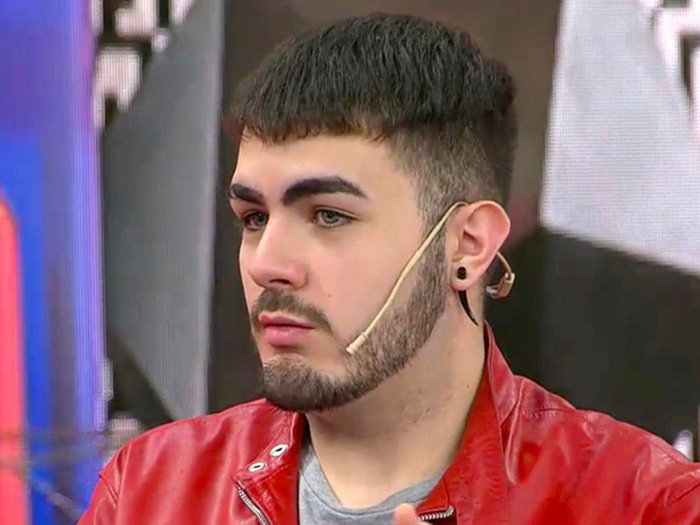 Lara admits the request to exhume Maradona's body may stir Argentine people and Maradona NHM around the world (photo cut from clip)
"My mother died when I was only 3 years old. But a few days before she left, she had to turn off the fan to talk and tell the group of lawyers that I was Diego's son. I just wanted to know who I am. Finances are not important to me. I know my wish will cause great outrage in Argentina, but if I don't ask, how can I get that DNA? "Said Santiago. TV.
"We're talking about a young man left in the dark about who he really is. Santiago didn't come today because he's mentally suffering. He doesn't just know who he is. He couldn't even say goodbye to his father," said Lara's lawyer in another interview on Argentine television.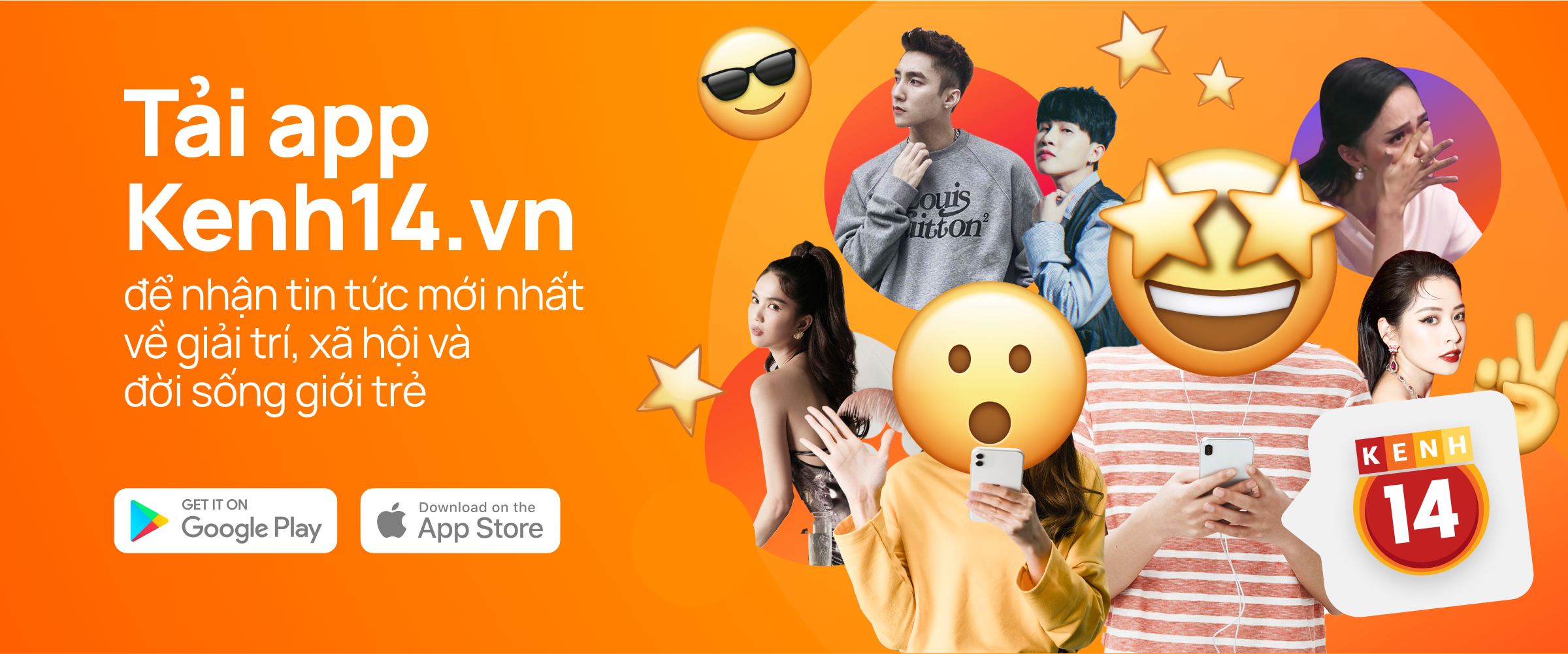 Source link