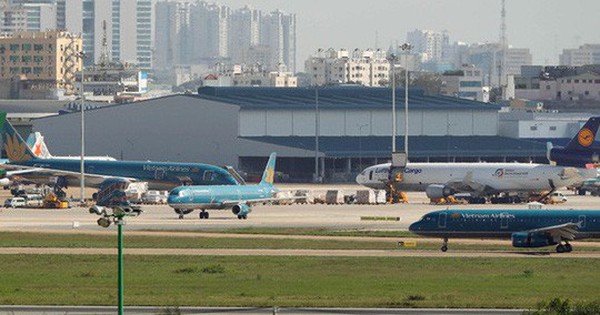 From September 27, 2018 until now, Tan Son Nhat International Airport manages and guides a passenger named Masena Bokang Jon, born in 1986, the citizenship of Zimbabwe.
According to information from the Southern Airport Authority, Tan Son Nhat Airport Border Guard and other airlines and passengers, Masena Bokang Jon, visa access Vietnam on the 18-8-2018 on the flight from Indonesia to TP. HCM.
On September 2, 2018, passengers left Vietnam and left for a flight to Japan, but were sent back to Japan by the Japanese authorities as a false passport.
With regard to this incident, Tan Son Nhat International Airport has sent 3 documents to relevant units such as the Southern Airport Authority, the Tan Son Nhat Airport International Airport, the Air Asia Airport provides urgent assistance in resolving a passenger's refusal to enter. come.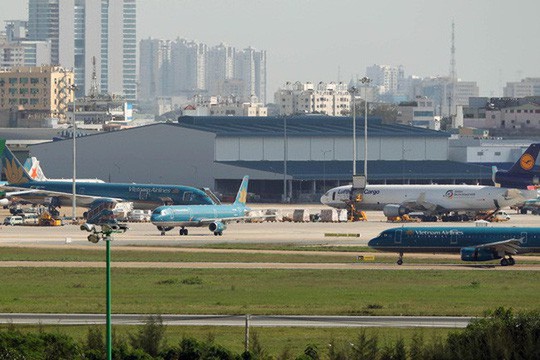 There is no plan to get foreign passengers on departure. Graphic image: employee
So far, however, there are no plans to remove passengers from Vietnam.
Noteworthy is that passenger Masena Bokang Jon has stayed in the room and refuses to enter the 3rd of March for 3 days in a non-wash condition that causes unpleasant odors and unhygienic discomfort. The airport health department has repeatedly assisted passengers with declining health, unstable mobility, a history of cancer and often starving. Airlines only serve bread, passengers refuse to eat and no money to buy other food, and express negative thoughts …
According to the Tan Son Nhat International Airport, the health of the passengers threatens to be seriously transformed. In the meantime, Tan Son Nhat International Airport has proposed a coordinated solution. Suitable transportation to suitable medical facilities for timely care. Avoiding the worst possible incident could jeopardize the reputation of the port authorities.
It is known that AirAsia Airlines with passenger Masena to Vietnam has provided the official letter from the Japanese police about the confiscation of passports of passengers. The company also actively contacts relevant countries such as Zimbabwe to resolve the matter. According to international practice, these airlines carry passengers in accordance with international regulations and practices.
The aviation administration of Vietnam has sent a written request to the Department of Entry and Exit Management to guide the Tan Son Nhat border police to quickly develop a plan to settle the matter in accordance with international law and responsibility. Responsibility of stakeholders.
According to the Nguoi Lao Dong report, the biggest obstacle is that the current foreign guests no longer have their own papers, so the solution of problems, the coordination of functional agencies to verify the identity of the work guests. Due to the poor health of the passengers, the involved agencies are actively coordinating solutions.
Thai Phuong
Source link