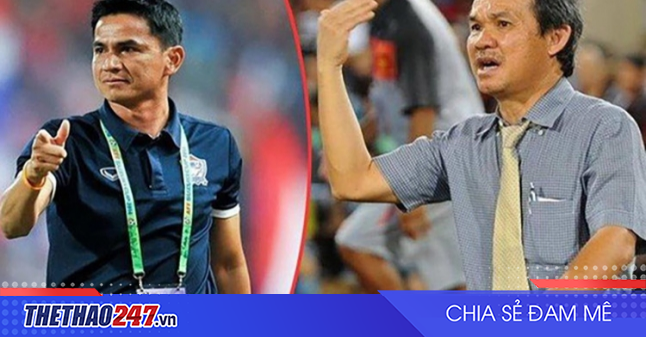 Although the statements in the media of coach Kiatisak and manager Doan Nguyen Duc are somewhat contradictory in terms of goals and development direction, but with what HAGL is doing, it seems things are not as Duc said.
In an interview with the press, when asked about HAGL just "kicking for fun," the player lost motivation, manager Doan Nguyen Duc said: "It doesn't matter what the audience thinks. I see the footballers are okay, what they should ask. I don't have any investment that they have to kick good for. "(According to the youth)
However, as soon as V.League 2020 did not lower the curtain for long, manager Doan Nguyen Duc provided a big surprise for the grave. That leads Kiatisak to lead Hoang Anh Gia Lai. Ahead of this event, the soccer-loving boss just said he was bringing Kiatisak back to "please the kids." Contrary to the statements of the elected Duc, the Thai strategist hesitated on the day of the launch of the HAGL and also did not respond to the media of the golden pagoda to express his goal of bringing Hoang Anh GIa Lai to the throne . V. Fight the enemy.
Elect Duc and coach Kiatisak claimed to have different goals in the mountain team, but in reality they aren't quite like that. In fact, what Hoang Anh Gia Lai has done to prepare for the new season confirms a strong ambition to reach out, not just "kick for fun," as Duc said.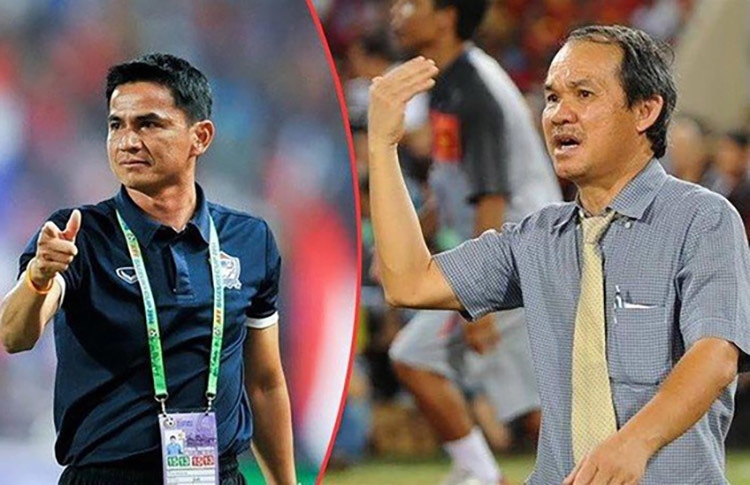 First of all, HAGL picked up the Pleiku yard with the products they trained, such as Cong Phuong, Le Van Son, Le Duc Luong, … to help the children of the Bau Duc family come together in a shirt color when the career. The reason for saying that is because they spent 6 seasons in Vietnam's most professional playground, so they have a lot of experience playing.
In addition to bringing their children back, Hoang Anh Gia Lai is also active in the transfer market to bring good names to the defense to overcome the fatal weakness of the Pleiku team. over the years.
Additionally, with Kiatisak's influence in Thailand, he is more likely to bring home foreign quality contracts from the mountain town. The new HAGL coach shares with Thai media and revealed that Thai players and foreign soldiers of the Thai League, if "landed", will receive HAGL a high fee.
From the above, it appears that the Germans were willing to withdraw money to prepare in the most complete and careful way for HAGL for the new season with the ambition to improve, not just for fun.
Cong Phuong: 'Silver arrow' from coach Kiatisak at HAGL
VIDEO: Rookie HAGL's performance – goalkeeper Tuan Linh (Source: Next Sports)
Source link