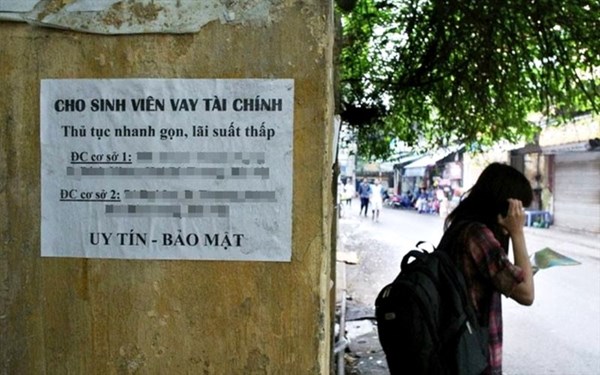 The research firm carried through 32 transaction points from financial companies, and found that the amount of these companies traded with borrowers amounted to tens of billions of dong, and earned billions of dollars in interest.
On January 2, Lieutenant Colonel Nguyen Xuan Hieu – Deputy Head of the Thanh Hoa City Police, the unit has just fought to break the case of T118, about the behavior of high-yield loans from some financial companies in the city. Thanh Hoa.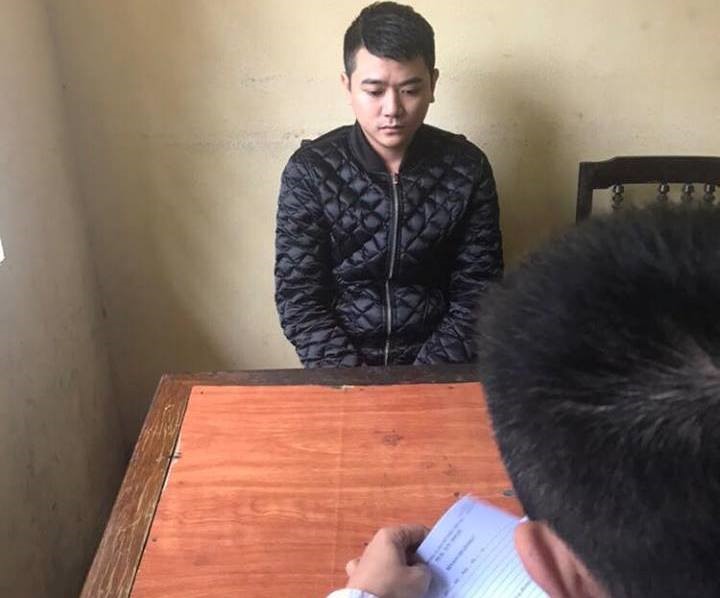 According to Mr. Hieu, recently, the situation of black lending activities in the province in general and Ho Chi Minh City. Especially Thanh Hoa has a complicated tendency, many staff members are in criminal gangs to set up companies in various business forms such as; pawn, asset lease, construction, transport, organization of departments, guilds, families, to borrow money.
The trick of the topics is to force, negotiate with the borrower to write paper not to write interest rates, to transform the lending activity by buying, selling, mortgaging with legal notaries or asking borrowers to write paper to money to receive to take care of work to switch to civil transactions, causing problems in the investigation and handling.
When the borrower loses the ability to pay the debt, this group of people uses many measures to claim as; threatening, throwing dirty substances, deliberately injuring them, destroying property, taking property by force, arresting people illegally, causing insecurity instead.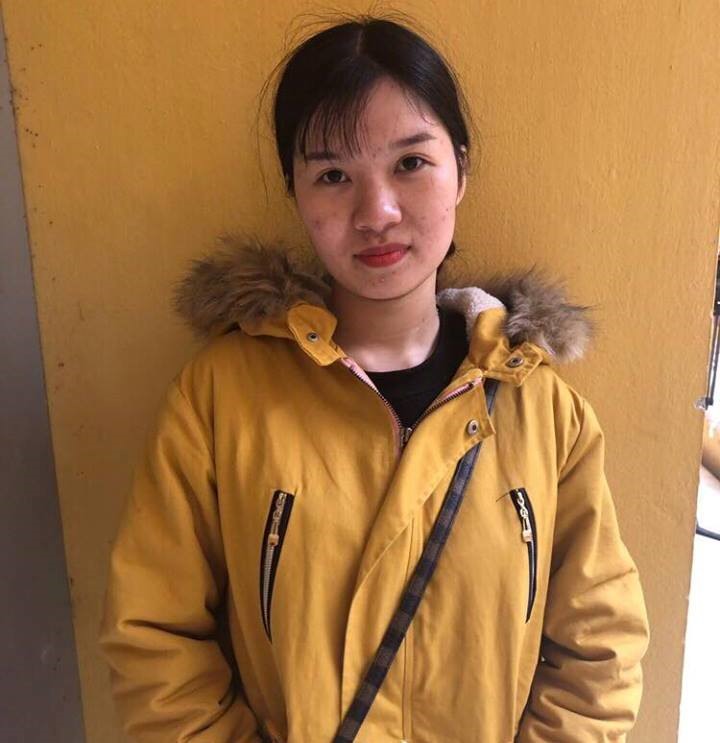 Before this situation, on December 22, City Police. Thanh Hoa has mobilized more than 300 officers and officers to search administratively for financial companies, with 32 locations for financial service providers in 14 districts, villages and cities in Thanh Hoa province.
The search process, research agency has confiscated many documents and books relating to lending with a maximum amount of tens of billions of dong. In addition, many military weapons, knives, related tools and 1.5 billion cash were seized.
From 31 December, the research department of the city police. Thanh Hoa continued the case, prosecuted the accused and was arrested for detention; Cao Xuan Thu (SN 1991, living in Le Thi Hoa Street, Lam Son Ward) – Director of Dai Tin Finance Company and Do Nguyen Minh Tan (SN 1991, living in Phan Boi Chau Street, Tan Son Ward) – is the next company math; Le Phu Luong (SN 1994, residing in Dong Hai Ward, Thanh Hoa City) – Head of Truong Cuu Co., Ltd .; Do Van Thai (born in 1983, living in the municipality of Hoang Thang, district Hoang Hoa) – is the manager of the Truong Cuu branch; Truong Dinh Tam (born in 1998, living in the Hoang Thanh district, Hoang Hoa district) – is an employee of the financial services company Thuong Tin for borrowing sharks and illegally possessing narcotics.
It is known that after a search at 32 affiliates of 4 financial companies, most other financial companies in Thanh Hoa province have closed their doors and have removed the signs, some companies have filed an application to stop them. financial services.
Currently, the police of the city is police. Thanh Hoa continues to conduct extensive investigations and make announcements, and calls on the people who have borrowed money from the above companies to investigate agencies to coordinate and resolve.
Source link