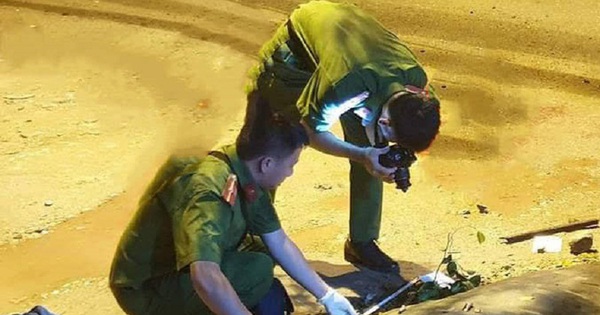 On November 27, the police of Binh Chanh District (Ho Chi Minh City) said it was clearing up the case of property theft that had just happened in Vinh Loc B Municipality, Binh Chanh District (Ho Chi Minh City). Minh City).
According to the initial information, Mr. Pham Huu H. (SN 1979, living in Go Vap district) was practicing motorcycle taxi on November 24 and carrying a young man. When Mr. H. the young man was driving across the vacant lot in Vinh Loc B Branch, Binh Chanh District, this man suddenly hit him hard on the head and neck.
Mr. H. panicked and left the engine to escape. At that point, the robber quickly took Mr. H's car and escaped.
When she received the crime report, Binh Chanh District Police sent an investigator to actively testify on the victim and consolidate the case file.
SCOPE
Source link