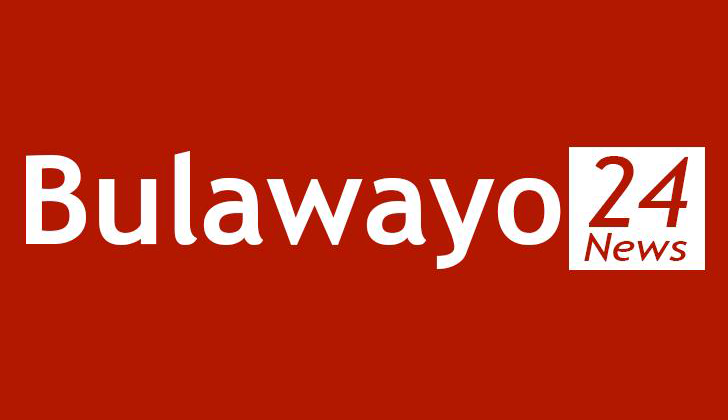 A GWANDA woman has dragged her husband to court demanding $2 000 as compensation for injuries she sustained after he assaulted her.
Ms Linnet Moyo of Marriage suburb who was represented by Mrs Bridget Mushaninga of Legal Aid Directorate said her husband Sinkie Siziba severely assaulted her on 12 October last year and left her partially disabled.
Mrs Mushaninga said the money was to compensate for medical expenses which her client incurred as a result of the assault and for the pain and suffering he brought upon her.
"My client and the defendant are customarily married. On 12 October last year he assaulted my client with  fists and different objects all over the body several times.
"As a result of the attack she suffered extensive injuries and had to part with large sums of money in order to get medical attention.
"My client is claiming $2 000 for medical expenses and pain and suffering caused by Siziba. She was also left partially disabled because of the assault and had to undergo a surgery. The plaintiff stands to suffer irreversible prejudice if this matter isn't rectified and if defendant doesn't pay damages," she said.
Siziba through his lawyer Mr Bukhosi Ncube of Mlweli Ndlovu and Associates denied assaulting his wife to the extent of causing her severe harm.
He said on the day in question they had a domestic fight and Ms Moyo started assaulting him.
He said he only slapped her once out of self defence. Mr Ncube said the plaintiff's claim was not justified as his client did not cause the injuries which his wife was alleging to have suffered.
The parties involved in the matter went on to tender a deed of settlement before Gwanda magistrate, Mr Obedience Matare which they had drawn up in a bid to resolve the matter.
Mr Matare accepted the deed of settlement and ruled that the matter had been concluded as per the deed.
In the deed of settlement Siziba is expected to pay Ms Moyo the sum of $200 as damages.
Source link