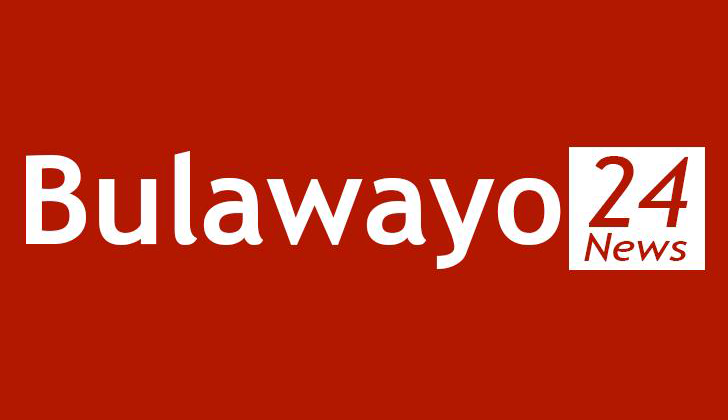 The 2019 Mandela Washington Fellowship is looking for 42 young Zimbabwean leaders who have a proven track record of leadership and performance in business, or community involvement.
The applications for the fellowship are open mid-week and close on 10 October.
After the deadline, all eligible applications will be reviewed by independent readers.
As a result of this assessment, selected semi-finalists will be interviewed by the embassies or consulates of the United States in their home country.
The fellowship starts in June 2019 in the United States. The Mandela Washington Fellowship is being conducted as a merit-based open competition.
The Mandela Washington Fellowship for young African leaders was established in 2014 as the flagship program for the wider Young African Leaders Initiative.
The fellowship connects young leaders with each other, with resources and with networks that can help them become leaders in business, government and civil society in the near future.
Source link