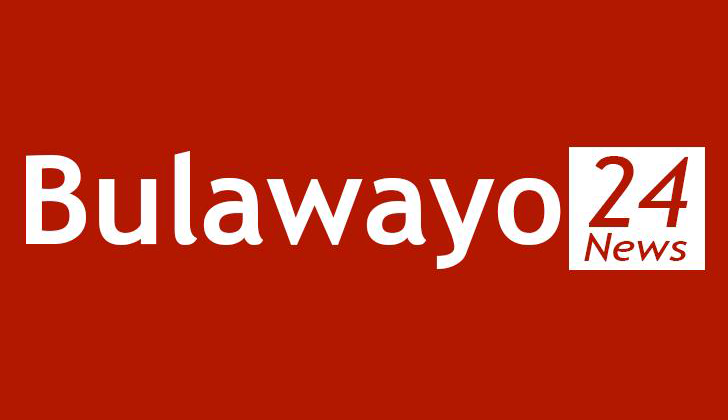 A 33-year-old adult Zvishavane sex worker was taken to court because he reportedly forced a 15-year-old boy to have sex with her and mistreated him for not paying $ 5 for services rendered.
Litah Chivovoro (33) of the Zvishavane Council Park appeared before head of government Morgan Nemadire who was accused of indecent assault and committing sex with a minor. She pleaded guilty and was held in pre-trial detention until September 28th.
"I admit that I need money to take home, but the boy refused to pay me after I gave him the service." I became angry because I was drunk and unable to control myself, which is why I was mistreated. & # 39; & # 39;
The court heard that Chivovoro met the complainant at the Mberengwa Business Center on 27 August and lured him about a motor vehicle he was in. Chivovoro dragged him to her house and slept with him violently. She demanded money from him after the act.
She continued to mistreate the boy until he had paid. The case was reported to the police who led to her arrest. Mrs. Faith Mwale represented the state.
Source link