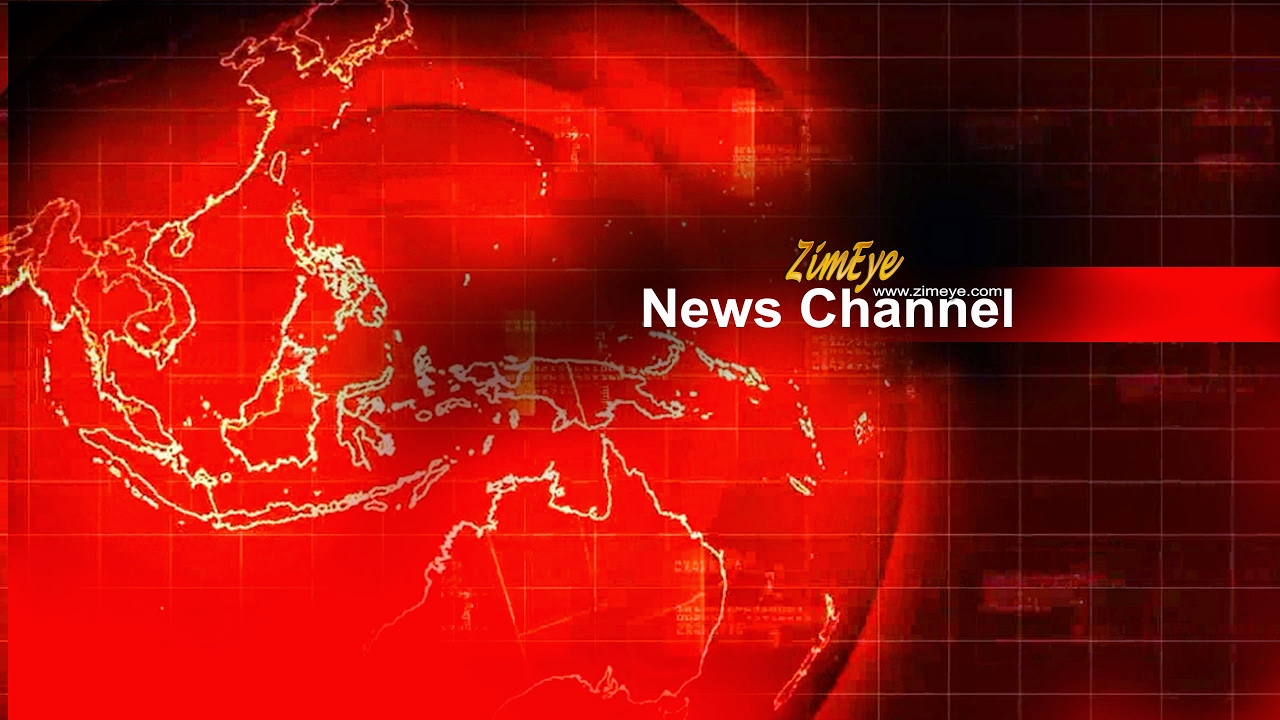 Terrence Mawawa | The cash-bonded government of Zimbabwe will soon increase tolls in a desperate attempt to increase its revenue base, as it turned out.
The permanent secretary in the development of the Ministry of Transport and Infrastructure George Mlilo has revealed that the government will be established
five new tolls in mid-October.
This leaves five outstanding tolls from an approved list
the government in 2015.
"We are now working on connecting the toll gates to the main system and this – we will be doing this week, putting the final touches to the lighting, the rumble and we expect the five toll gates to be operational by mid-October.
The five new toll gates will be located in Magamba along the Chivhu-Nyazura Road, Collen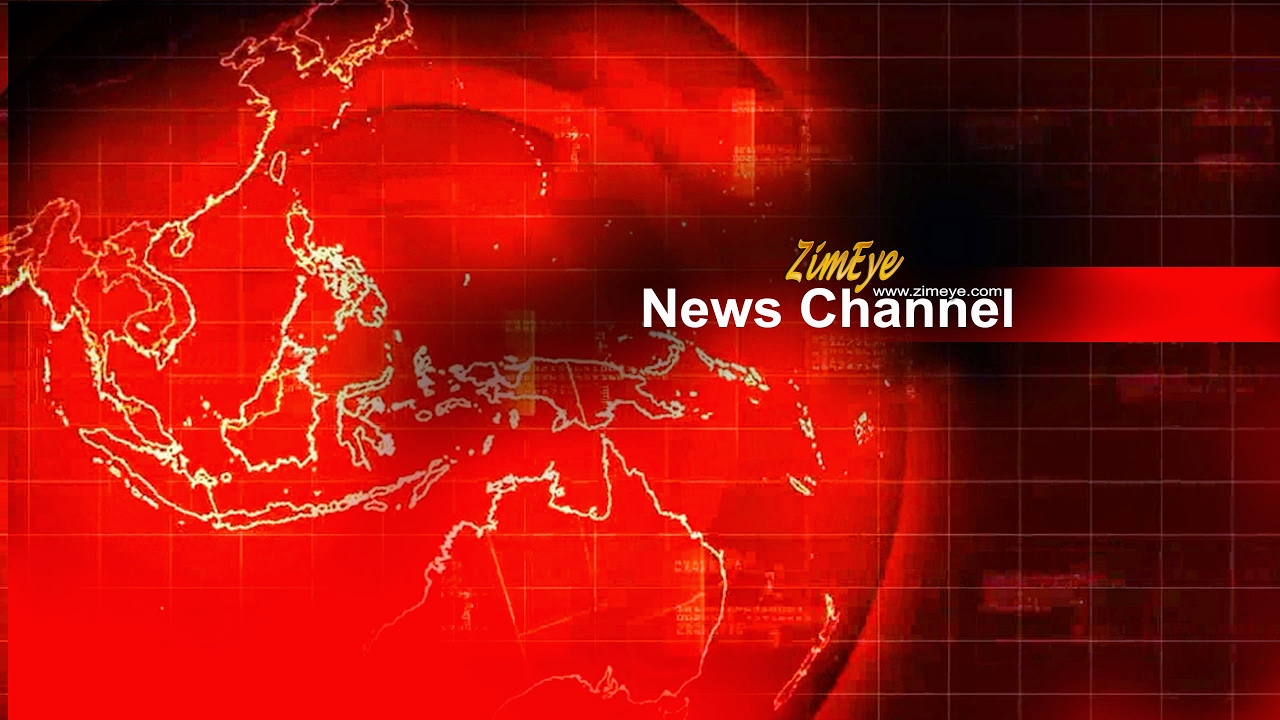 Bawn in Triangle, Mapfurudzi (Mt Darwin),
Lothian (Roy Shops in Masvingo) and Triangle, "Mlilo said.
If our services helped you, our work would be much safer with your help –

From £ 5 you can support ZimEye – and that only takes you a minute.
Source link