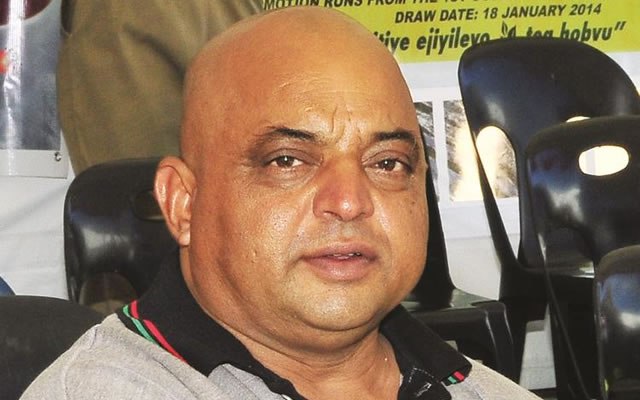 By own correspondent Deputy Minister of Industry and Trade, Raj Modi reportedly asked to work from Bulawayo instead of Harare, ZimEye has learned.
Modi, who won the legislative seat of Bulawayo South and is also a businessman, was elected by President Emmerson Mnangagwa to replace Terrence Mukupe.
He says there is no industry without Bulawayo and no Bulawayo without industry.
Said Modes:
#Fact: There is no #Bulawayo without #industry and there is no #industry without #Bulawayo!

– Raj Modi (@RModiByoSouth) September 13, 2018
If our services helped you, our work would be much safer with your help –

From £ 5 you can support ZimEye – and that only takes you a minute.
Source link