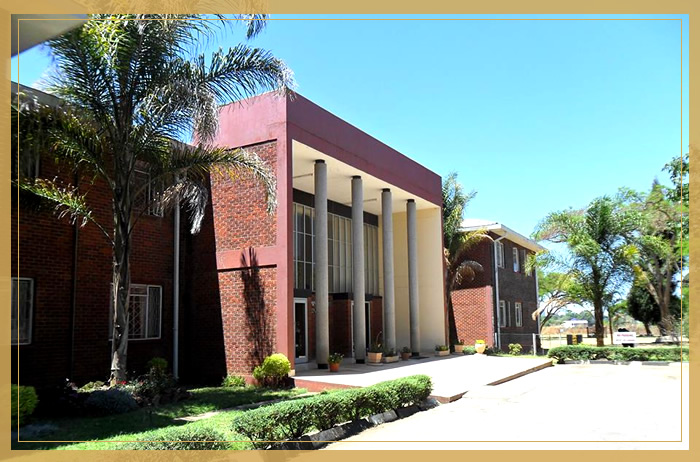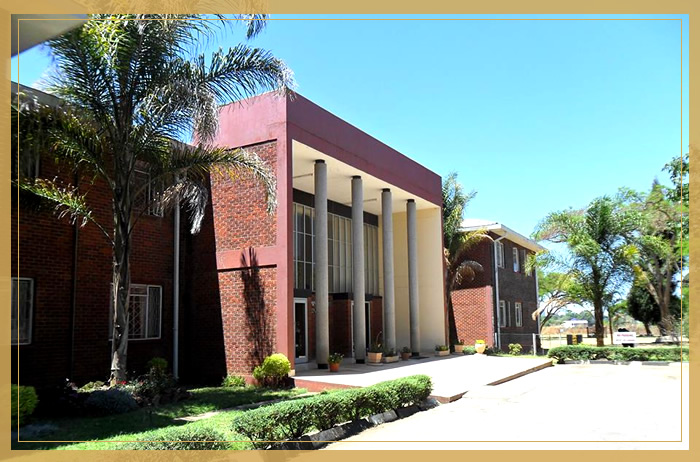 The Zimbabwe School Examinations Council (Zimsec) and the US embassy in Harare yesterday found a scam in which some people have fraudulently obtained educational certificates to get US visas.
Since then it has been confirmed that 30 of the 40 "O" and "A" level certificates recently submitted to the US embassy were fake.
The Bode yesterday witnessed some of the culprits who were arrested outside the US embassy where some applicants were interviewed.
Among those arrested was Rangarirayi Lloyd Mugwara, who was accused of forging Zimsec Ordinary and Advanced Level certificates.
According to the information gathered by The Herald, only six of the 30 culprits who had applied for the visa and who had to be interviewed by the American embassy came forward for the interviews yesterday.
Zimsec public relations manager Ms. Nicky Dhlamini said the development was worrying.
"It is worrying when people in certain professions come with fraudulent certificates," she said.
"Do they say they really know what they're doing? Do they say they can do what their qualifications reveal?
"No one would want to be treated by a doctor who does not know what paracetamol is for, so I think we should look at it holistically, it's not just about & # 39; O & # 39; & & # 39; A & # 39; level, it's about the nation as a whole to say, what are we going to do as a people?
"Are we going to inform the younger generation of what it means if you say that you are cheating an exam or if you have a fraudulent certificate?"
Ms. Dhlamini said they were warned by the American embassy after it had sent them some certificates for verification.
"The Zimbabwe School Examination Council offers service called the verification of results or otherwise confirming the results and today (yesterday) we were warned that there were some certificates that were filed with the US Embassy for visa applications and the certificates after going through the verification process were discovered to be counterfeits, "she said.
"We will take the guilty to the police station and they will be charged with fraud, we assume that the legal process will take place and hopefully we will be able to take the person who actually does it (producing the certificates)."
Ms. Dhlamini said it was too early to determine whether Zimsec employees were involved in the scam
"We could not speak to the perpetrators, so we're not sure where they get the certificates from, but as I said before, we've known for a while that there are people who do it, but it just had not reached to what extent they are brave enough to go to such authorities or such organizations and try to use them, "she said.
Ms. Dhlamini said that Zimsec had dealt with similar cases in the past, but by that time the culprits appeared to be minors, which made it difficult for them to handle the cases. – state media
If our services helped you, our work would be much safer with your help –

From £ 5 you can support ZimEye – and that only takes you a minute.
Source link