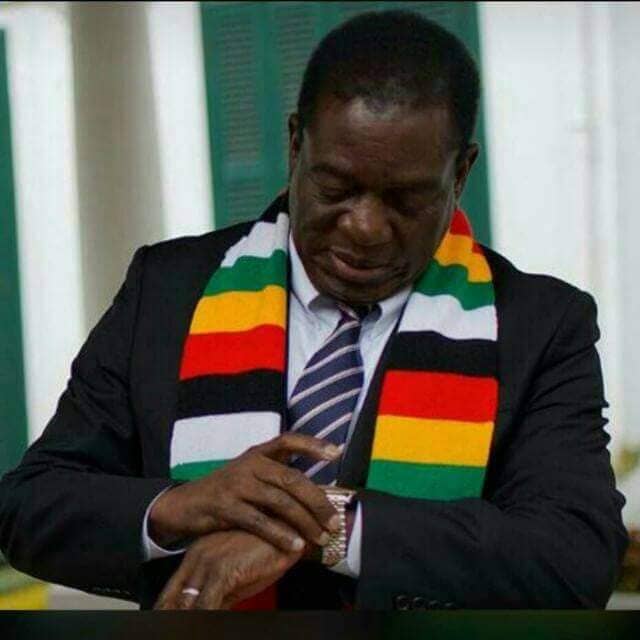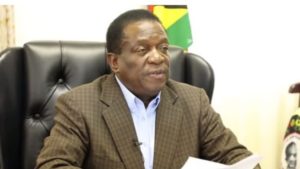 By own correspondent| President Emmerson Mnangagwa, in his recently appointed cabinet ministers, expressed his optimism that the team was working in an attempt to address the socio-economic problems of the country.
Mnangagwa said his government was ready for victory in the fight against the cholera outbreak that had claimed 30 lives so far.
Mnangagwa said after his first cabinet meeting today in Harare:
Glad to preside over the first meeting of our new cabinet this morning. We will immediately go to work on the challenges we face, including overcoming the cholera outbreak. Let's all have an effective and productive week with building our new Zimbabwe, a stone at a time

– President of Zimbabwe (@edmnangagwa) September 17, 2018
If our services helped you, our work would be much safer with your help –

From £ 5 you can support ZimEye – and that only takes you a minute.
Source link