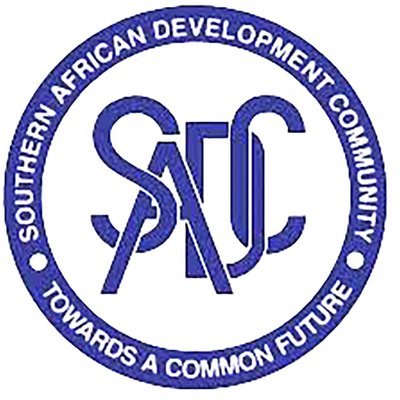 Zimbabwean President Emmerson Mnangagwa told the leaders of the South African Development Community (SADC) that he was "well chosen" in the recently concluded elections.
Mnangagwa said this during his speech to heads of state and government at the 38th SADC summit last week in Windhoek, Namibia.
"All political parties were free to campaign in all parts of the country, in its sole discretion.
"This saw an unprecedented number of people freely exercising their democratic right to choose leaders of their choice in the spirit of transparency and openness.
"Our elections were held in the full light of a broader spectrum of international observers and global media," said Mnangagwa.
Mnangagwa said this while the Constitutional Court considered the party of the opposition Movement for Democratic Change (MDC) in which he claimed that the elections had been in his favor.
The MDC accused the Zanu-PF ruling and the electoral committee for ballot boxing on the July 30 vote, the first poll of Zimbabwe since the deposition of Robert Mugabe in November, said an AFP report.
Mnangagwa narrowly won the presidential election with 50.8% of the vote – just enough to prevent a run-off against Nelson Chamisa, who scored 44.3% of the MDC.
The state-owned Herald in Iran called Mnangagwa at the SADC summit that the elections were a "maturing anchoring of democratic traditions and values ​​in Zimbabwe".
Mnangagwa said that the focus now was on renewing the economy and improving the standard of living of people.
Mnangagwa said he was humbled by the support Zimbabweans had given him by the vote.
"I am deeply humbled and honored by the trust in me and the mandate granted to my party Zanu-PF," he was quoted as saying.
News24
If our services helped you, our work would be much safer with your help –

From £ 5 you can support ZimEye – and that only takes you a minute.
Source link