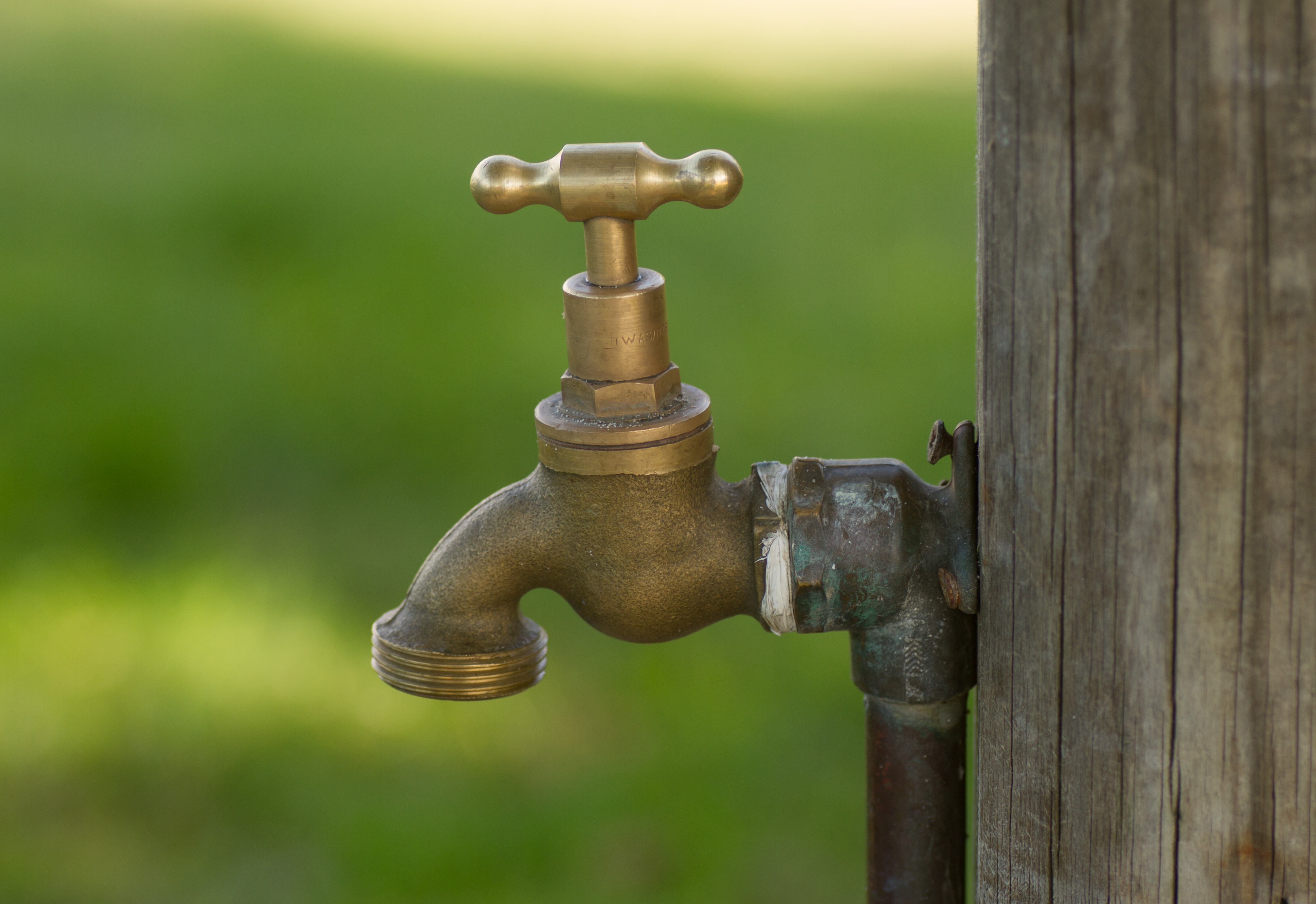 Jane Mlambo The residents of Mvurwi have adopted a campaign code called #OperationVhuraMvura to force the Zimbabwe National Water Authority (ZINWA) to reconnect residents with water supplies as a result of what they described as a stream of random disconnections in the city.
In a statement issued today, the combined Mvurwi Residents Association (COMRA) said they are calling for a national moratorium on arbitrary water links to limit the current cholera outbreak that has claimed 30 lives so far.
"The majority of shop owners and households dropped their water at random by ZINWA officials in Mvurwi.
"The step to reconnect water has received a lot of support from the city council member who accompanied the combined Mvurwi Residents Association (COMRA) to ZINWA offices," said Mr. Kambala, COMRA official.
According to COMRA, ZINWA officials in Mvurwi arbitrarily turned water on the marketplace opposite the beer hall six months ago, so that residents never got anywhere to get water because the nearby borehole was condemned.
Community Water Alliance, which advocates citizens' rights to water, has struck ZINWA for using illegal means to demand payment.
The water movement insisted that ZINWA limit itself to issues related to the raw water and leave the local authorities with the responsibility for drinking water supply.
"Community Water Alliance argues for a national moratorium against random water closures in response to cholera outbreaks," CWA said.
Mvurwi residents have opted to engage Zimbabwean human rights lawyers for legal advice and representation against arbitrary decoupling of water in their city.
If our services helped you, our work would be much safer with your help –

From £ 5 you can support ZimEye – and that only takes you a minute.
Source link