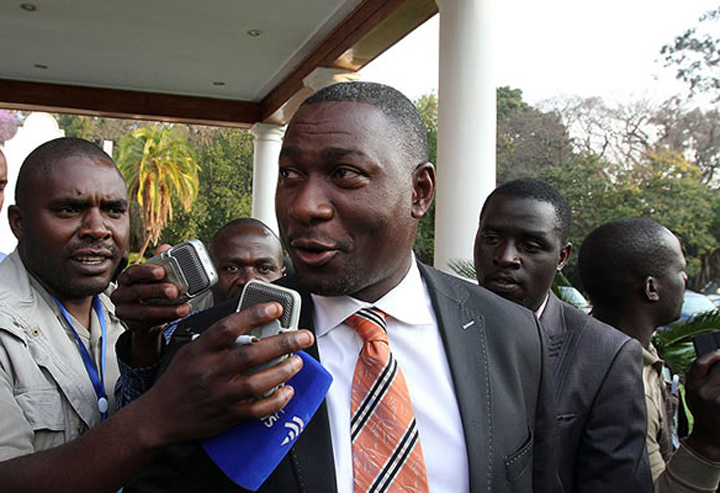 By A Correspondent| MP for Nyanga South, former ICT and Cybersecurity Minister, Supa Mandiwanzira has accused the social media of fleeing and spilling the country for fear of persecution.
Reports on social media went viralist on Sunday and claimed that Mandiwanzira had been detained at the border post in Zambia and at the same time had to flee the long arm of the law.
The rumors, however, did not say what Mandiwanzira was asked by the police.
When he spoke in an interview with online media at the weekend, Mandiwanzira said that he also learned on social media that he had been arrested.
"I'm actually in Zimbabwe and I'm flying out of the country this afternoon, I'll be back in time for the official opening of parliament by HE the president," said Supa.
However, he could not be attracted to give details of where he was flying, but indicated that he deliberately made a personal visit outside the country and will be back soon.
If our services helped you, our work would be much safer with your help –

From £ 5 you can support ZimEye – and that only takes you a minute.
Source link