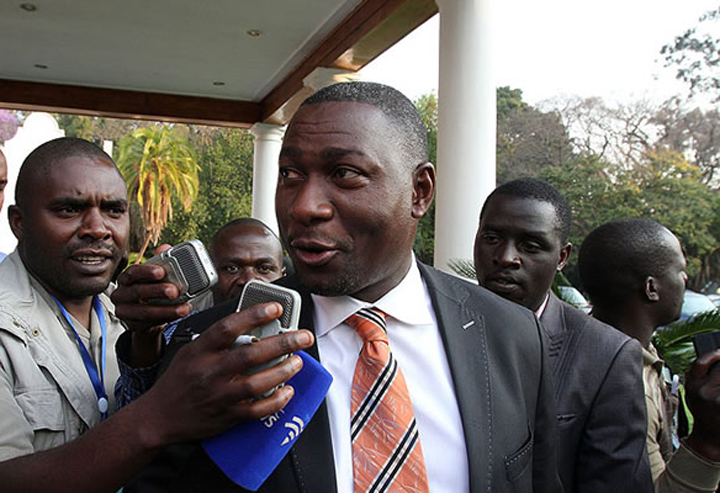 A private company, Tatipano Properties, which has been associated with the former minister of Information and Communication Technology, Supa Mandiwanzira, has been sued because it has presumably used fraudulent documents to buy the Village Inn Hotel in Nyanga from a judicial manager .
In their High Court application, the hotel owners, Edward and Fanuel Buwu, Village Inn, forensic manager Shepherd Chimutanda, Tatipano Properties and the Chief Registrar of Deeds quoted as defendants in the case.
Buwu requests the High Court to cancel the sales contract between Tatipano Properties and Chimutanda, on the grounds that the court acted unilaterally without the consent of the shareholders of the hotel.
In a police report Buwu claimed that he was surprised by the hostile takeover when the summons had already been served on one Munemo, "who had signed the" alleged "purchase agreement as a representative of Tatipano Properties (Private) Limited and the Honorable Supa Mandiwanzira. to try to stop the transfer of the hotel to the former minister's company ".
Buwu claimed that he had reported the case to the police on 3 September after meeting representatives of Tatipano Properties, led by a R Mandiwanzira (former hotel manager), who reportedly was the older brother of the Nyanga MP and a woman whose identity was not disclosed to the complainant.
According to the summons of August 23, 2018, Buwu said that Chimutanda admitted that he was ignoring the rules of the judicial administration, but claimed that it was too late to cancel the sale.
Buwu said that Tatipano Properties was aware of the alleged illegal transaction, but ignored the advice.
He went on to say that Tatipano Properties had since paid $ 850,000 to Chimutanda without the permission of the hotel's board members.
The hotel owners also want the court to forbid the parties to move the property to the name Tatipano Properties, and insist that Chimutanda has filed fraudulent documents at the head office of the trading company.
Newsday
If our services helped you, our work would be much safer with your help –

From £ 5 you can support ZimEye – and that only takes you a minute.
Source link