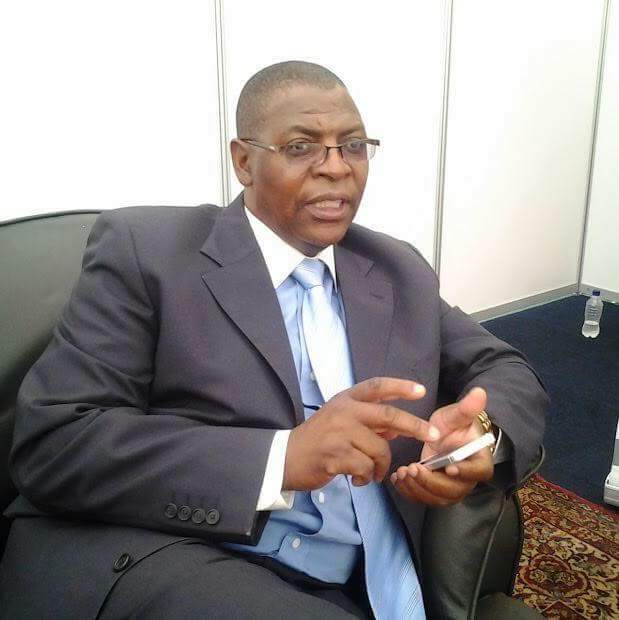 By Paul NyathiMDC Alliance director and spokesman Professor Welshman Ncube, who has been silent about the run-up to the constitutional hearing before Wednesday's Constitutional Court, has finally talked about the issue.
Ncube, who is a constitutional lawyer himself, says that the real battle is in the hearing with the constitutional court itself, as it is a challenge to go through all the information provided to make a fair judgment.
"Having gone through all the documents read by all parties in the presidential election request of the Constitutional Court, I think it is the Constitutional Court itself that will be tried on Wednesday. or pleasure? ", says Ncube on his Twitter page.
If our services helped you, our work would be much safer with your help –

From £ 5 you can support ZimEye – and that only takes you a minute.
Source link