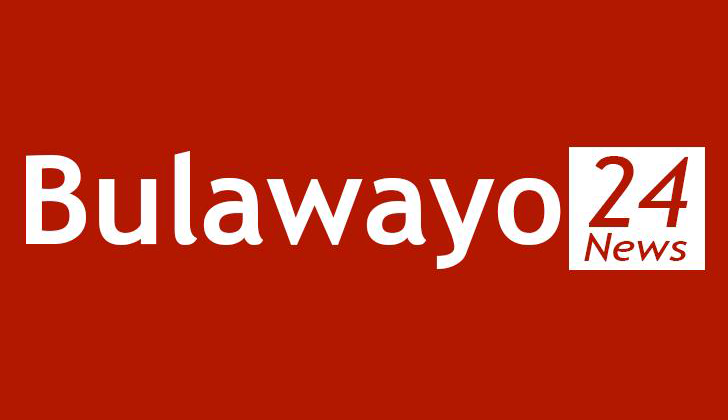 ZIMBABWE has called on the international community of postal regulators to be cautious before implementing a planned general mandatory package tracking system, arguing that it could hit operators hard.
Contributing to the debate on the ongoing extraordinary congress of the Universal Postal Union (UPU) in the Ethiopian capital, Addis Ababa, Postal and Telecommunications Regulatory Authority of Zimbabwe (Potraz), Director General Gift Machengete, said the plan should be assessed on its impact on operators.
"Mail tracking is an integral part of the service that needs to be implemented," he told delegates from all over the world.
"However, due care and caution must be exercised when implementing the tracking system."
Machengete argued that mandatory tracking would paralyze operators.
"Implementation of mandatory tracking of items will undoubtedly cripple the operators financially when they are still upgrading the tracking infrastructure," said the Potraz boss.
Machengete added that Zimbabwe would recommend that regulators find ways to capture operators for the planned mandatory mandatory tracking.
"Zimbabwe believes that operators still need to be capacitated in terms of software and hardware such as scanners, computers and servers to track items," he said.
"Zimbabwe therefore recommends considering mandatory tracking after the financial impact on operators has been assessed and a concrete program for improving infrastructure needs to be put in place.
"The integrated compensation plan, which is an essential part of the implementation of an integrated product plan (IPP), should not disadvantage the operators. The current terminal rights are country-specific and are derived from country-specific costs of delivery."
The extraordinary congress ends tomorrow and the discussions are also about the implementation of the UPU IPP plan and the integrated compensation plan, as well as the sustainability of the precautionary plan of the global postal company.
UPU is a group of 192 pound post regulators in the world, the congress of which takes place every four years.
Source link