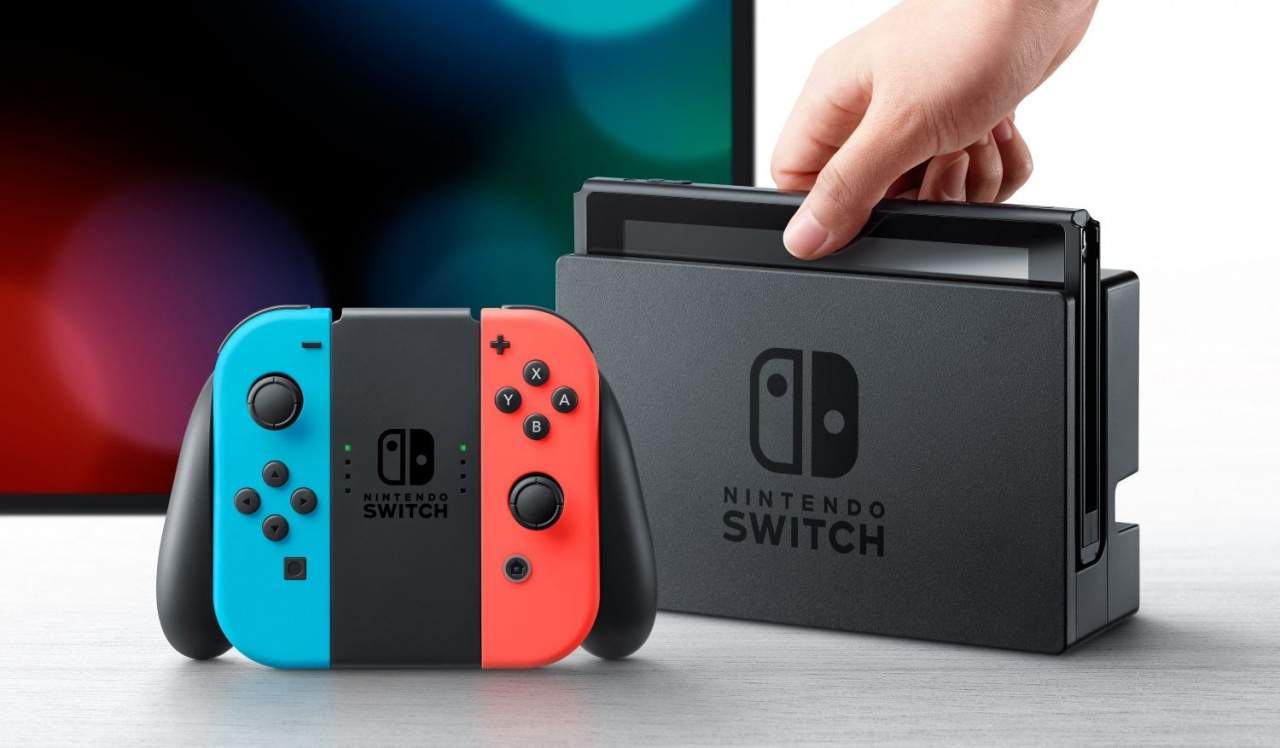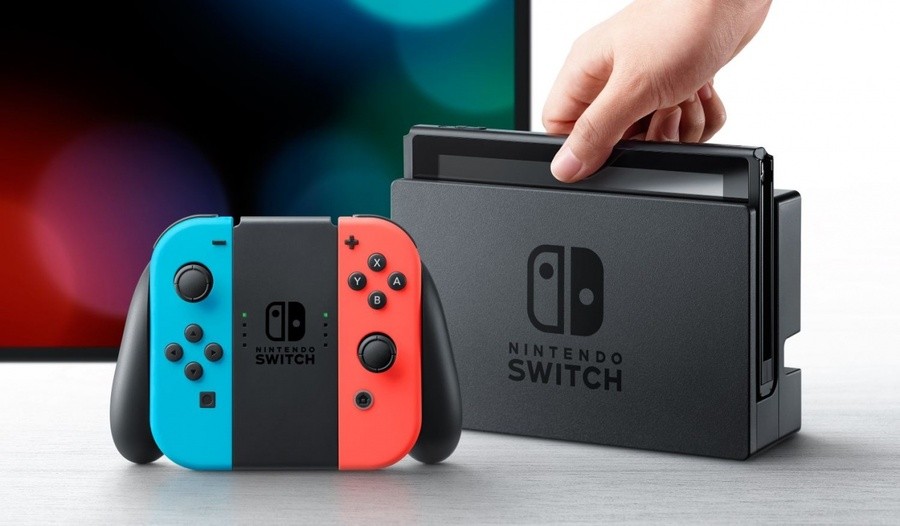 The Japanese analyst, Hideki Yasuda, of the Ace Economic Research Institute in Osaka, has released its latest prediction for Nintendo's full fiscal year – predicting that the company will move 25 million Switch units and 140 million software units.
According to DualShockers, this would bring the total number of Switch sales to 42.79 million units in March next year. Nintendo's own forecasts are slightly below this figure, believing that it can achieve 37.79 million sales in this area.
Yasuda-san's prediction also confirmed how electronic component manufacturers reported down-revised versions for the Switch's production, although Nintendo supposedly denied this. On the other hand, battery manufacturers showed strong growth and higher sales in the first quarter of the fiscal year as a result of the continued success of video game consoles. As a result, Yasuda is of the opinion that the production of Switch will increase in the summer.
Source link